Forge of Empires Goes Rock'n'Roll
Innogames announced today that Forge of Empires would be going modern with the introduction of the fabulous 50s! Players will be able to add amusement parks, diners, and blueprint collectors can look forward to getting their hands on the Space Needle.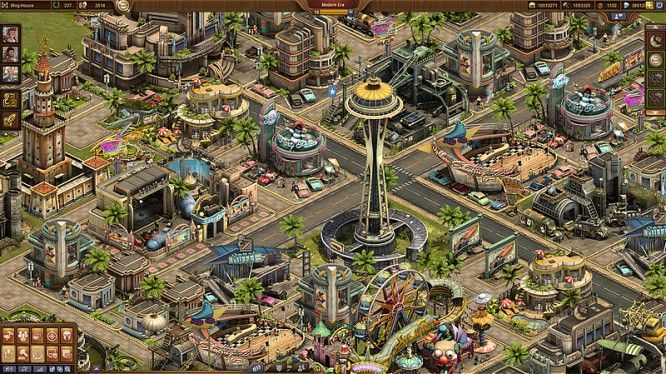 Ghostcrawler Joins Riot Games
Former World of Warcraft designer Greg "Ghostcrawler" Streets has landed a job with Riot Games according to his LinkedIn profile. He's joining as a lead game designer though it currently unknown if he will be working on League of Legends or another project.
Allies in War Coming January 16th
Gamelion Studios has announced the worldwide release of their latest game Allies in War is coming on January 16th. It will be available in the Apple store for iPad, iPhone, and iPod Touch. The free to play real time strategy MMO features realistic military strategy and has both single player and multiplayer options. Players command 21st century armies, build bases, compete in weekly tournaments, and form alliances with others.