Daniel Stahl Vacates Captain's Chair for New Role
Star Trek Online executive producer Daniel Stahl has stepped away from the Captain's seat to take part in an exciting new project inside of Cryptic Studios. Taking his place in the big chair is Stephen D'Angelo who temporarily stepped in for Stahl previously. There is no word yet on what this new project is but we will be keeping a close eye on this story.
Firefly Online Introduces Ships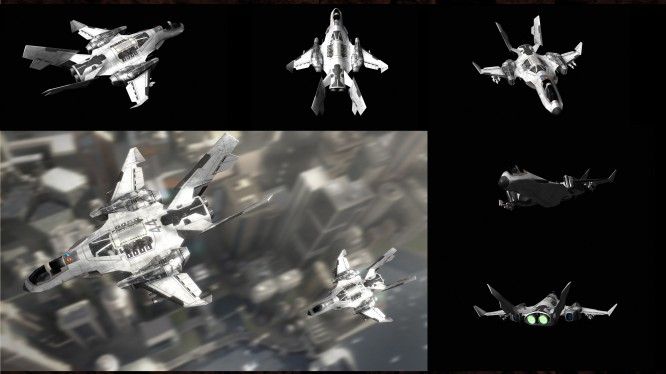 This week the developers working on Firefly Online have introduced two new ships which will feature in their upcoming title. The ASREV and AFAS, short for Alliance Short Range Enforcement Vessel and Alliance Fast Attack Ship are the bane of every loyal Browncoat captain. The two news posts, both made by Gorram Reaver are so amazingly well written if you're a fan of Firefly you owe it to yourself to have a read. Check them out here and here.
Fan Favorite Lucky Boxes Returns to Silkroad Online
The often requested, fan favorite event Lucky Boxes is returning to Silkroad Online. From now until February 11th players will be able to collect lucky boxes that drop from monsters throughout the world. These boxes can be traded in for limited time items. But don't think about hoarding them. These are meant to be used right away and will disappear when the event ends. This month also introduces a new avatar costume, the Water Spirit.
Vanguard (Re)Introduces the Cave of Wonders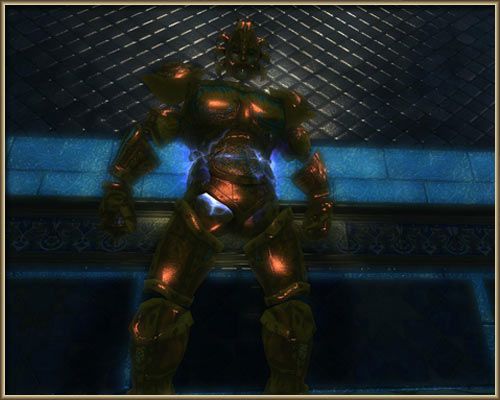 After being removed in beta Vanguard has now reintroduced the Cave of Wonders. The first wing of it opened yesterday. It may be seven years old now but it has all new updated raid mechanics and has been reworked to fit in with the current lore. It is a massive 24 person raid with 4 bosses and all new raid gear. More wings of the cave will open with time and expect the difficulty level to rise with each one.