Dark Age of Camelot is very close to launching its Otherworlds Campaign which is due to begin when Patch 1.118 goes live. The campaign will feature an extensive story arc with regular content updates to be released in stages over summer and fall bringing PvE and RvR together by the end.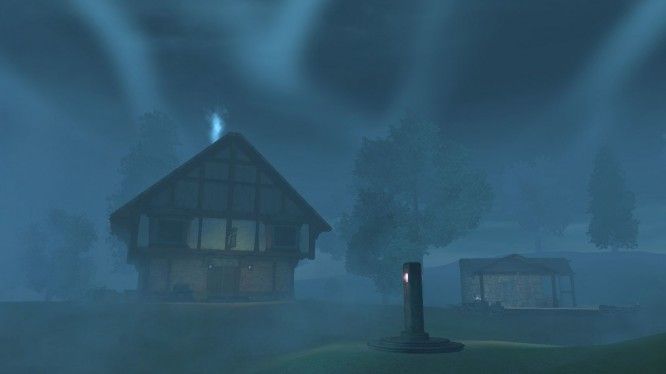 The Otherworld Campaign will unlock new stat caps for player's characters when they earn new item rewards from battling against the latest dark threats to Dark Age of Camelot. There will be new specialty crafting components which can be used for new potions and the improvement of legendary weapons. You will come face to face with new enemies, including King Uther's ghost in Albion, the Jotunn Ymir in Midgard, and the Siabra-Queen Cliodna in Hibernia. Players must defeat them and help their realm win the war in the Frontiers during the campaign.
Players can hop on to the Pendragon test server to take a look at the first stage of the Otherworld Campaign before it goes live in the 1.118 patch where it is live now, but if you do head over, make sure to leave Broadsword your feedback to ensure that the campaign is the best it can be when it launches on the live servers.
Source: Dark Age of Camelot news update
Related:
Dark Age of Camelot
,
MMORPG
,
News
,
Update