If you like your fantasy elves to be a little on the meaner side, then the Total War: Warhammer 2 Dark Elves are right up your alley. Your alley that is being burned by hydras and assaulted by dark magics.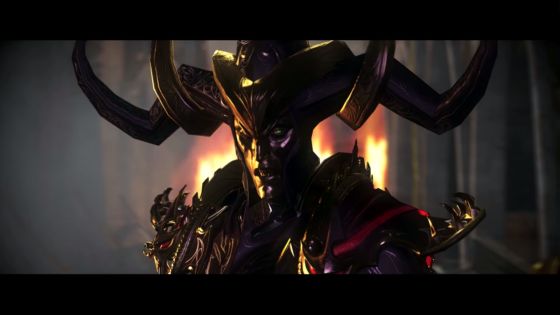 The third playable race of four that will arrive with Total War: Warhammer 2, the Dark Elves are described as an option for the more aggressive player. Dark Elves rely on a resource known as Murderous Prowess, which will let the race ruthlessly tear down enemy defenses. The reveal warns that Dark Elf leaders will need to maintain an iron grip. however, as the self-serving and treacherous nature of the race could lead to possible usurping attempts by lesser generals.
Total War: Warhammer 2 will release on Thursday, September 28th. Those who are interested can pre-order the game on its Steam page, and a trailer showcasing the brutality of the Dark Elf race can be seen below.
Our Thoughts
The Dark Elves definitely know how to leave an impression. Part of the fun of a multi-campaign RTS is being able to see a war from multiple sides including the more evil ones, so we're obviously pretty eager to see the Dark Elves in-game.
Source: press release
Articles Related to Total War: Warhammer 2
Total War: Warhammer II Interview with Director Ian Roxburgh
E3 2017 Day 2: ARK, Durango, Total War, Spellforce 3, and Logitech
StarCraft Remastered Brings the Classic RTS Up to Date
Related:
Dark Elves
,
News
,
RTS
,
Total War: Warhammer II