Dataminers have surfaced after digging around the recent update's APK, and they've brought with them information that seems to suggest Pokemon GO Generation Two monsters could be released to the mobile game soon.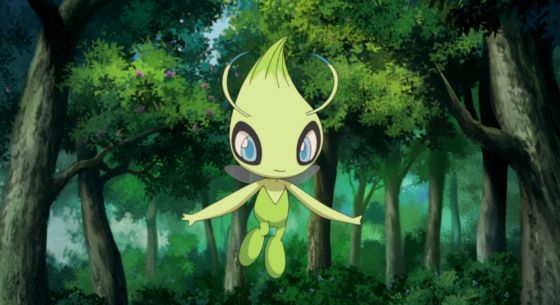 The 0.45.0 version update has code that includes Generation Two monsters that could be due to appear, from #152 Chikorita to #251 Celebi in the Pokedex. The discovered code is set to add 100 new Pokemon to the mobile title and 52 new Pokemon families.
In addition, the datamining unearthed a new Transform move, a daily quest system and the Lockout system intended to stop anti-Gym sniping that was detailed in the current release's patch notes.
While the data found new Pokemon code, it didn't find any individual movesets for any of the new additions. There also needs to be a client-side update to the game in order for the discovered Pokemon to begin appearing in the world, possibly with update 0.45.1.
Our Thoughts
For those playing the game and completing their Pokedex, this should be welcome news indeed. With 100 new Pokemon to collect, interest might see another spike. That said, extra gameplay features or social features would be most welcome to Pokemon GO.
Your Thoughts
Are you pleased by the addition of Generation Two Pokemon, or would you rather the developers work on some other gameplay feature? Give us your thoughts below.
Source: Silph Road
Articles Related to Pokemon GO
Guessing, Defending and Critiquing Niantic's Pokemon GO Strategy
How to Become the Very Best Pokemon GO Gym Trainer
Five Signs Pokemon GO Players are Villains
Related:
mobile gaming
,
News
,
Pokemon
,
Pokemon GO