As of today, Waystone Games has introduced a new Shaper (or Champion) to Dawngate, called Tess the Skycaptain, implemented Practice Mode and Bots to the game, are asking players to provide feedback for the living lore feeds, asking feedback for competitive tournament play, and are finally introducing EU servers!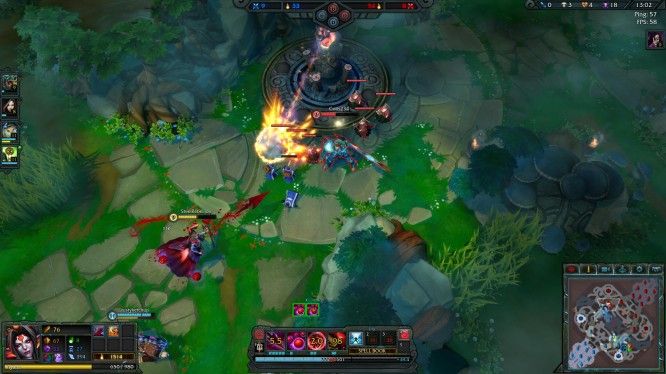 The EU Alpha servers are up and running, players have been asking a long time and Waystone Games has finally delivered on this. First there were only NA servers, but now that has changed. The EU servers will be stress tested from Thursday July 31st, up to Friday, August 1st. This is what Lead Producer Dave 'paradoxiq' Cerra had to say: "If you're an EU player, please plan to play during these times to help stress the system. As you guys help us to get the confidence we need, we'll leave them on longer until they're 24/7 and take the "Alpha" sign off of the door."
Tess the Skycaptain has also been introduced this patch, she is a ranged carry adept at hitting targets from a large range and dealing tons of damage. Lead Shaper Designer had this to say: "The unique requirements put forth from every iteration of Tess' concept made her a particularly fun Shaper to design. Ever since her first appearance in concept artist Kindra Haugen's character proposal, we knew that we had a large challenge on our hands – but one that ultimately would create one of the most fun kits in Dawngate. Tess combines arguably the most powerful mobility in the game with exceptional ability burst for a ranged Carry, differentiating her gameplay from our other Carries in a really interesting way. Tess is brimming with character and is one of the most awesome Shapers in the lineup yet, brought to life wonderfully by our newest animator Cal Williams. I think she's guaranteed to be a new favorite for our players."
Practice Mode and Bots have also been implemented into Dawngate, these features speak for themselves. Practice Mode was needed since the game was lacking a proper tutorial for new players, and the bots are there to help the new player find their way with the Shapers and map layout.
The Living Lore has started feeding back into the game, which lets players decide what happens to the Shaper's lore-wise. This reflects back on new stuff that gets introduced into the game. Such as new skins, new shapers, new ward skins etc. Dave had this to say about the Living Lore feed: "So the question that begs is: what else will you find as you guide the story? As I said last month, we're beta'ing the design of Living Lore, and the lore team at Waystone is learning a lot."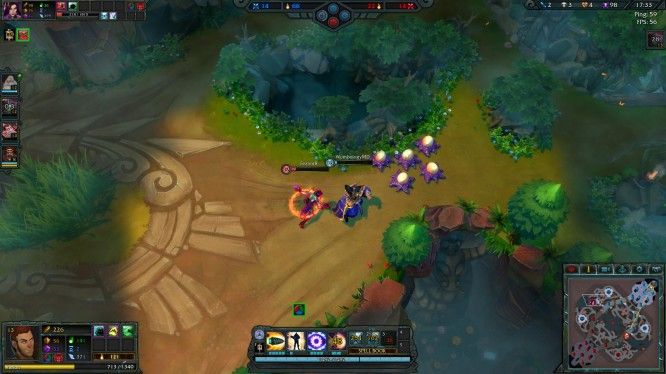 Last but not least, the devs at Waystone Games are looking to create a competitive eSports scene around Dawngate, working tightly together with high-ranking Dawngate players, MOBA professionals, grassroot tournament organizers and are making certain that the game is balanced competitively.