John Smedley, CEO of Daybreak Games, officially announced that he was leaving Twitter yesterday.
Smedley Leaving Twitter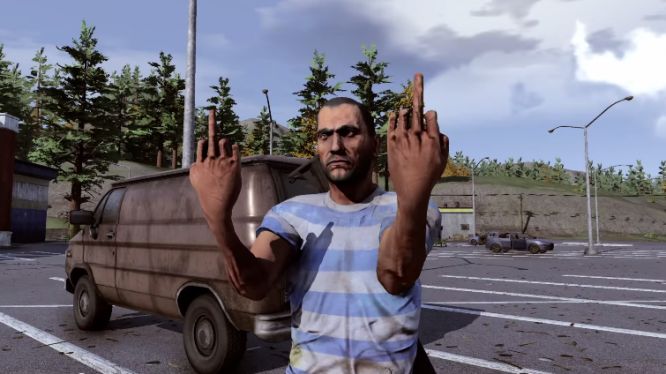 In a statement on Reddit yesterday, John Smedley explained why he left Twitter.
The statement:
I walked away from Twitter of my own choice.
I really love making games. It makes me happy. I saw Twitter as a great way to talk 1-1 with players which I love doing. I'm simply not going to let this make me lose focus….but I am going to walk away from Twitter and not miss it for a second. Life's too short to let things distract me from what I really like doing. I will miss the interaction with our players though. A great deal.
Smed
News of Smedley's social media departure immediately follows a recent wave of hateful Tweets outing him for his stance against Finnish hacker Julius "zeekill" Kivimaki. Kivimaki allegedly downed one of Smedley's planes, swatted him, and terrorized his family. Smedley lashed out at the hacker on Twitter and declared war against cyber terrorism. Within a couple days, most of Daybreak Games' IPs had been shut down. Fans vented their frustrations on Twitter and blamed Smedley for the shutdowns.
Smedley has been received extremely well on Reddit and will likely announce all forthcoming news on the respective gaming subreddits.
Source: Reddit
Related:
Daybreak Game Company
,
DC Universe Online
,
Everquest
,
Everquest II
,
H1Z1
,
John Smedley
,
News
,
Planetside 2
,
Update