This morning was the beginning of another bad day for Daybreak Games. Players and fans lashed out against the company this morning after a reading between the lines on a 'technical difficulties' Tweet.
Smedley, Daybreak Games, and Julius Kivimaki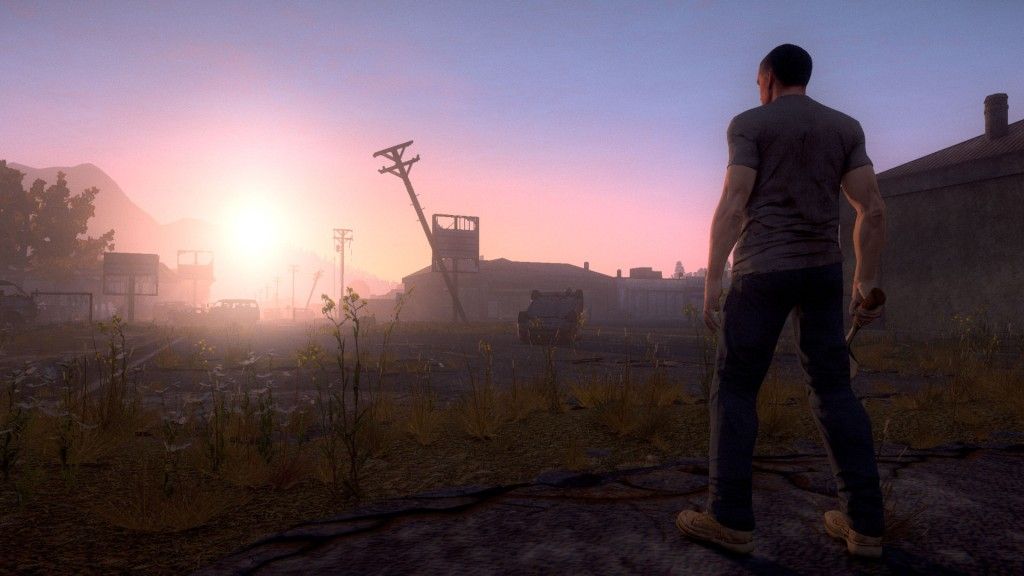 After hearing of Julius Kivimaki's 2 year non-prison sentence for 50,700 computer crimes, Daybreak Games' CEO Jown Smedley took to Twitter yesterday to vent his frustrations about the infamous hacker.
Last night, Smedley continued his rant on Reddit, where he detailed all of Kivimaki's personal attacks. He wrote:
He was the guy that brought down my flight with a bomb threat. I've heard the entire recording where he convinced an airline customer service agent there was a bomb on the plane. He also in conjunction with others has sent me pictures of my father's grave with nasty stuff on it. I've had my entire credit history put out on the internet including my SSN and my families info. We've had multiple social networks and other things hacked and had my family members called.
I've also been swatted (multiple times) and had over 50 false credit applications submitted in my name and had to deal with the ramifications of what happens to your credit when this kind of thing happens. It's not good. And to top it all off they decided to submit false tax returns.
Smedley added that he wanted to see Kivimaki and his colleagues pay for their crimes. He wrote that he would not stop until all of them received due justice.
Daybreak Games "Experiencing Issues"
This morning, Daybreak Games posted a Tweet, apologizing for "issues:"
We are experiencing issues again which may result in lag, disconnects, or inability to access games, forums, or websites. The team is aware.

— Daybreak Games (@DaybreakGames) July 10, 2015
Fans immediately lashed out, equating the company's sudden online problems with the CEO's personal vendetta. Several comments asked for Smedley to stand down as CEO, chastising him for "bumping his gums instead of letting stuff go."
But maybe Smedley's aggressive actions are warranted. A Tweet this morning by @rootworx released an audio file allegedly sent by Kivimaki last year. In it, Kivimaki vows to burn r000t's house to the ground, kill him, and murder his family. Here is the Tweet (WARNING: graphic audio):
To those who think he's a misguisded tyke in need of a "new direction", go ahead and give this a listen: https://t.co/V3xzNoJUG0 @j_smedley

— r000t (@rootworx) July 9, 2015
Sources: Twitter, Twitter, Reddit
Related:
Daybreak Game Company
,
Event (Real Life)
,
H1Z1
,
John Smedley
,
News
,
Panetside 2
,
Update