Daybreak studio, who just saw the much-awaited EverQuest Next shut down only a few weeks ago, is currently hiring for an undisclosed title. There are fifteen new positions open according to their website, with the positions of Senior Producer and Creative Director being filed under 'unannounced title".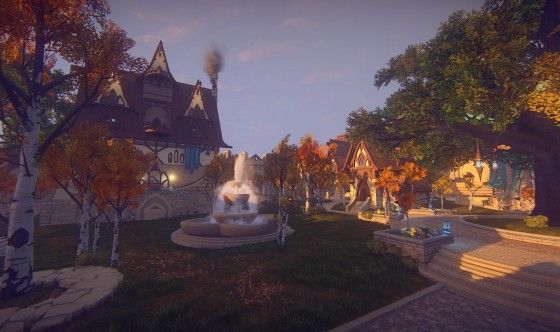 This comes after it was stated by Russel Shanks in the interview with MMORPG.com about EverQuest Next's cancelation that there would be no future project for Daybreak and they would instead focus on developing the currently existing games. in the same interview, Shanks also mentioned that the EverQuest franchise still held a lot of potential for future development.
Our Thoughts:
We were really sad to see EverQuest Next canceled in spite of being skeptical about its future. In the end we were all fans of the franchise and were looking forward to seeing a large-scale transposition of Norrath into a true sandbox MMO. Landmark might be a bit better than nothing, but it cannot be compare in scale with the project that was EverQuest Next, not to mention that players are currently looking into getting refunds and abandoning the game since Landmark was supposed to be only a step towards the main target, EverQuest Next.
This news of Daybreak hiring, along with Shanks' previous interview, makes us all wonder what is next and why one would start something from scratch just after canning such a massive project instead of, indeed, focusing on what is already there. While we would continue with caution and skepticism towards Daybreak's intentions, we are curious how you feel about this. Do you think the "unannounced title" might be somehow related to EverQuest, or will it be something completely different? Let us know!
Source: MassivelyOP
Related:
Daybreak Game Company
,
Everquest Next
,
News