Daybreak are slashing once again, this time looking towards their forums as they have announced that they will be getting rid of the Lore and General Discussion sub-forums for EverQuest Next as a part of their corporate realignment. With so much news coming out of Daybreak recently being negative it can be hard to see how yet another cut can be positive. As fans of Daybreak and Everquest Next we would just love to hear something positive from the studio. Improvements in financials, news going forward about any of their games, anything. I know I'm going into "old person shaking stick" mode but gosh darnit sometimes you have to unleash the "old man yelling at cloud" within you.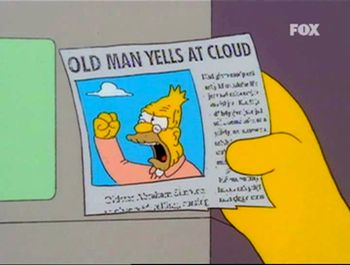 In all seriousness, though, Daybreak were clearly in trouble else they wouldn't be cutting quite so deeply and I can only hope that the cuts they are making work out for them.
In the meantime, previous threads from these forums will be temporarily available in a read-only archive so users can save and copy their posts, just make sure you do so before March 31st and they plan to remove it entirely in early April. Going forward, to continue discussing EverQuest Next in a more general manner, Daybreak ask folk to do so in their dedicated subreddit or join in with conversations in the News & Announcements section of the forums. Here's to hoping for some good news soon.
Source: EverQuest Next Forums
Related:
Community
,
Daybreak Game Company
,
Everquest Next
,
Industry
,
News