It's time for everyone's favorite pastime! It's Armchair Game Dev Analysis! Today on AGDA, we're going to ponder the possibilities of some new Daybreak job postings that allude to in-development MMO and multiplayer titles. So settle into your armchairs, get your caps lock key ready, and let's dive in.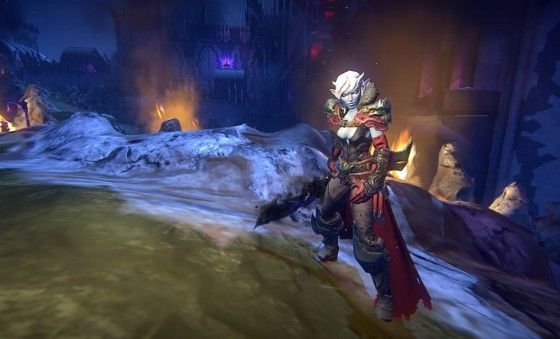 Multiple job postings have been shared on Daybreak's careers page for unannounced projects coming out of the San Diego, California and Austin, Texas studios. The jobs are for animators, artists, and combat designers among other positions.
One of the San Diego character artist postings makes mention that the studio is working on "an unannounced AAA title based on a popular world-class IP", while the combat designer listing in Austin mentions working with a lead designer on "multiplayer, RPG, action-based game systems" for use in "a hugely popular IP".
All of the jobs in question also make mention of the use of Unreal Engine, though it would appear that both studio projects are separate from one another in terms of game type and IP. Probably.
Our Thoughts
If this means we get to see some new and actually playable version of EverQuest Next, then this could mean great things. Of course, that assumes a whole lot of things and so isn't a leap to conclusion so much as a warp drive-driven jump to one. Still, we've got fingers crossed and we'll keep our eyes on any new details.
Source: Daybreak careers page
Articles Related to This Story
Daybreak Hiring for Unannounced Multiplatform FPS
Daybreak Hiring for Unannounced Title
With EverQuest: Next Dead, What's the Next PvE Sandbox MMO?
Related:
Daybreak
,
Development
,
Industry
,
Job Posting
,
MMO
,
Multiplayer
,
News