We never thought we'd see the day but news has broken that Daybreak Games is shifting its focus from Landmark to EverQuest Next.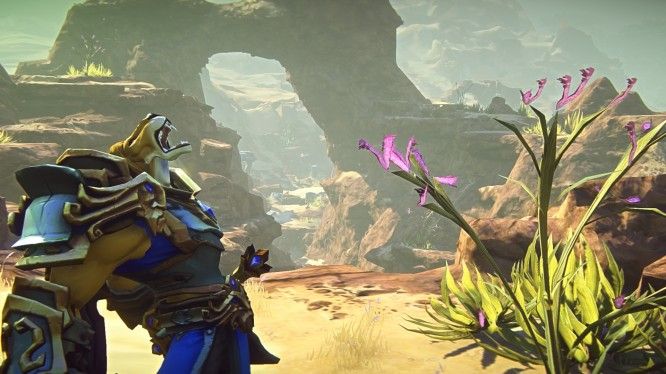 The team are not giving up on Landmark which is still due a fair few bug fixes and of course, an official launch, but as the final character and claim wipe has been and gone and things are finally settling down in that area, they are now able to commit much more time on the upcoming MMORPG.
To begin with, Daybreak will be focusing on the highest priority tasks and systems to be used in EverQuest Next now that they have the time and resources available to do so. These are the areas with the highest amount of creative risk which means that the team knows what they want to do, but it will take time, many tweaks, and even big direction changes in order to get them in game and working right. This is exactly the reason why Daybreak cannot and will not commit to any dates for EverQuest Next's launch as all they can do at present is make educated guesses which can change drastically depending on what happens during development.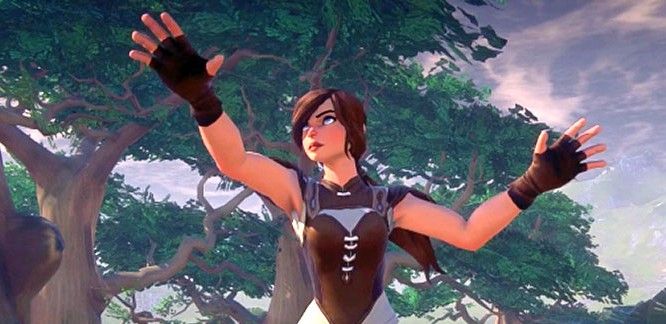 However, the good news for folk who have been eagerly anticipating EverQuest Next is that Landmark-only features will now be lower in priority to tie in with the originally announced plans. Landmark's goal was always to be the building blocks of EverQuest Next to allow players to aide in the creation of the main MMORPG. Daybreak will not be abandoning the project though:
"Essentially, as we develop tasks and systems that are in a state fit for Landmark, we will get them into the game with an update. We still want and need your feedback on what we're making in order to make sure both Landmark and EverQuest Next are as amazing as we all want them to be. You can fully expect updates and hotfixes to Landmark as we continue with this development process; they are simply going to be on a less regular schedule than you guys have been accustomed to over the past year or so."
So this is great news for EverQuest Next fans. While the game will not be coming out in 2015, development is moving ahead as it was initially announced going forward. In addition, Daybreak will be continuing with the Workshop shows and plan another Landmark Live when there is a bigger update for the game.
Source: Producer's Letter
Related:
Daybreak Game Company
,
Development
,
Everquest Next
,
Landmark
,
MMORPG
,
News