If you're a fan of WildStar, Blade & Soul, or the newly-released Master X Master, you've likely been having a lot of issues staying connected to your favorite games. According to information from each game's official channels, NCSoft DDoS attacks are to blame.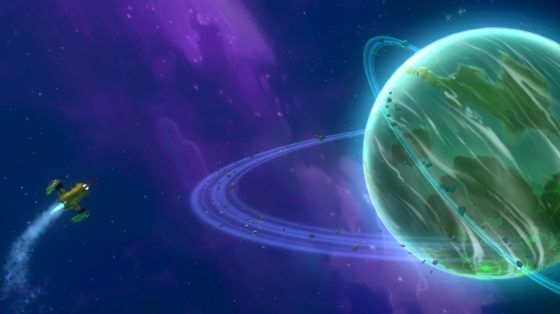 According to forum posts for each of the three games, DDoS attacks have been ongoing since July 6th. Further follow-up with each of the three title's respective Ops Twitter accounts confirms that as of July 12th, these attacks appear to be ongoing, though no new updates are available on either channel.
In the case of Master X Master, a bundle of boosts was offered to players this past Tuesday as recompense for the inconvenience. As of this writing, those boosts are still available to collect via the game's mail delivery system.
Our Thoughts
One can certainly say something about how associating multiple games on a single set of servers is a bad idea, but that doesn't really take away from the annoyance of these attacks. It would appear that some very bored and sad individuals have it out for the MMO genre recently.
Sources: Twitter 1, 2, 3, MXM official forums
Articles Related to This Story
Master X Master Review
WildStar Launches its First Prime Difficulty Raid
The Irontech Forge Opens in Blade and Soul
Related:
Blade and Soul
,
DDoS
,
Master X Master
,
MMO
,
MOBA
,
News
,
Wildstar