It is the way with online games that all must close their servers for good eventually, though some find they must closed the shutters sooner than others. As is the case with zombie-slicing Dead Island: Epidemic who have announced that the "multiplayer action hack & slash arena" (it's a MOBA) game, set within the Dead Island franchise, will be closing down on October 15th.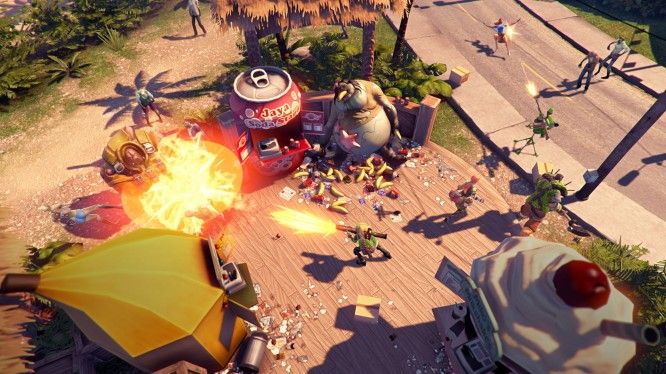 Dead Island: Epidemic had entered Steam Early Access last year, running Open Beta for several months to allow players to enjoy the game and give as much feedback as possible. Though sadly, the game will not be seeing a full launch.
"Over the past weeks and months we've been evaluating how to proceed with Dead Island: Epidemic and looking towards the future for the game. We're sad to announce today that we've come to the conclusion to cease further development."
They give no solid reason for this tough decision, though going by the Steam reviews, Dead Island: Epidemic didn't have very many active players, and it is impossible to run a free to play online game without people playing it.
The servers will be closing October 15th, and in the interim all characters and boosts will have a huge discount so that you can spend any remaining currency and try out characters and items you haven't had the chance to. There is no mention of refunds.
Source: Steam Announcement
Related:
Dead Island: Epidemic
,
F2P
,
MOBA
,
News
,
Shut Down