It is being reported that Dean Hall is planning to leave Bohemia and step down from work on DayZ. This was revealed as part of an exclusive with Eurogamer. He has plans to start a new studio in New Zealand where he will continue working to create the perfect multiplayer game.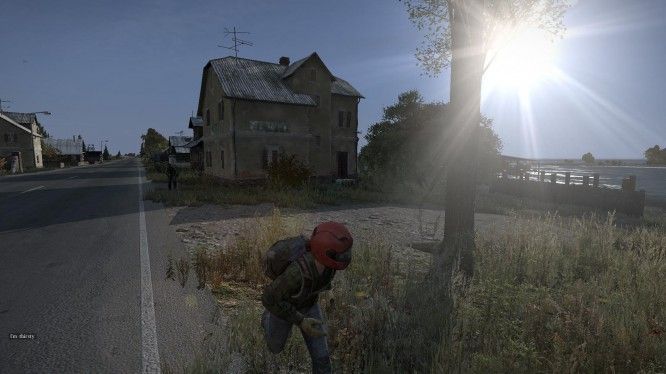 Originally he had planned to only spend a few months away from home to get work on DayZ started. That quickly turned into two years. But now, by the end of this year Hall hopes to return home to start over. However he has said that he will always play a part in DayZ, what that is exactly only time will tell.
It hasn't yet been said who will replace him at Bohemia Interactive but it will certainly be something we keep our eyes on.