It's the 80th anniversary of Superman, so DC Universe Online is celebrating the occasion with his death! …wait, what? Yes, DCUO Death of Superman: Part 1 is now live in the superpowered MMO, kicking off the first of three planned content updates that will mark the 80th anniversary of the Man of Steel. By killing him, evidently. At least temporarily.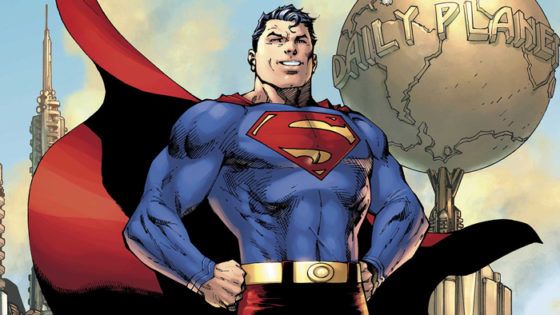 In this first part of the story's trilogy, players can experience a new open-world Doomed Metropolis and join in the fight against Superman's most powerful menace, Doomsday. The event in question is available for players level 10 and up and offers new daily and weekly bounties for hero and villain players, with new feats, collections, and gear inspired by the character Lobo along with other rewards.
The update is the first in the game's celebration of all things Superman, with two more content updates scheduled to arrive sometime in June. In addition to the MMO's update, DCUO players can also get a free Daily Planet Vending Machine base item that offers weekly headlines for the next seven weeks. Fans can also check out two five-page story previews from Action Comics #1000 and purchase Krypto the Superdog from the in-game Marketplace.
Our Thoughts
Naturally, death is only a temporary thing for superheroes, so we don't expect Superman to be MIA in DC Universe Online for too long. We just worry about how deep into the post-death Superman story arc we're headed. Still not a fan of the returning four Supermen…thing.
Sources: official site 1, 2
Articles Related to DC Universe Online
DC Universe Online Celebrates Seven Years
F2P Kingdom: The Continuing Adventures of DC Universe Online
DC Universe Online Game Page
Related:
DC Universe Online
,
DCUO
,
MMO
,
News
,
Update