The rebooted and reskinned version of Defiance has now officially tied down its release. The Defiance 2050 launch date is Tuesday, July 10th, letting players into its version of the shooter MMO's so-called next generation go live for one more open beta test and then a summer release.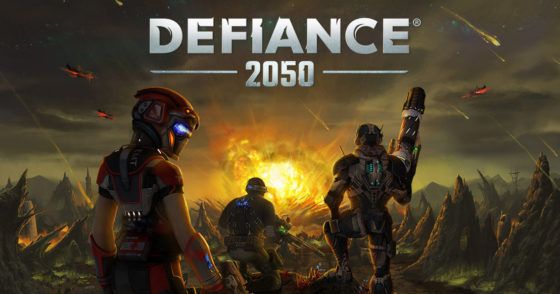 For those who maybe weren't invited to the previous closed beta tests, Defiance 2050 will be holding its final test in open beta format on PC from Friday, June 22nd to Monday, June 25th. During this open beta, players will have access to the game's four base classes and the full array of missions that will arrive at launch.
Though Defiance 2050 is launching free-to-play, it is the way of these things to also arrive with Founder's Packs and Defiance 2050 is certainly no different. Folks who buy in ahead of time will unlock classes, get access to exclusive class outfits, get a three-day head start, and be given unique titles.
Those who would like to learn more about the next stages in Defiance 2050's life can read up all the details here.
Our Thoughts
It's not too much longer to wait now, though we definitely have some questions that will need to be answered about this game's approach to free-to-play and what sorts of restrictions are on those who don't feel like opening their wallets. Time will, of course, tell that tale.
Source: press release
Articles Related to Defiance 2050
Defiance 2050 Game Page
The MMO Alpha and Beta List
Defiance Details its Valor Program for Defiance 2050
Related:
Defiance
,
Defiance 2050
,
Launch Date
,
MMO
,
News
,
Release Date