We've got some bad news if you're one of those who were eager to try out the Defiance 2050 beta test on consoles this coming weekend. In the interest of optimizing the experience for all players, the devs have had to push back the Xbox One and PS4 beta tests to a later date.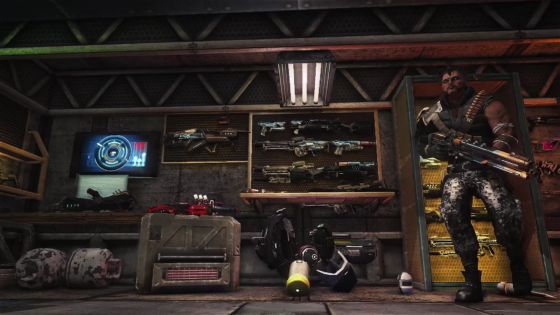 If you're a PC-playing hopeful of Defiance 2050, don't worry; your start date is still the same as before – Friday, April 20th. Xbox One and PS4 players, however, are going to have to sit on their hands and wait until a later date is confirmed.
As of this writing, there's no firm date or release window for the console version's beta test, but those who are dedicated to either platform are advised to keep an eye on the game's social media for any additional updates. The team promises to communicate when console players get to start their beta as soon as possible.
Our Thoughts
Looking through the original tweet's responses, there's a surprising number of people who appear to have squandered paid time off days in order to start their time with the console edition of the game, so we certainly feel for those fans. Ideally, there will be a new date announced soon and console players of Defiance 2050 won't have to wait for too long before they can get in. Also, let's hope this doesn't indicate delays in getting the shooter released for all platforms at around the same time.
Source: Twitter
Articles Related to Defiance 2050
Defiance Details its Valor Program for Defiance 2050
Defiance Leaps into the Future with Defiance 2050
The MMO Alpha and Beta List
Related:
Closed Beta
,
Defiance 2050
,
MMO
,
News