The autumn update to Destiny 2 that was meant to completely change things has been officially unveiled, and it would indeed appear – on paper, anyway – that big changes are coming. Destiny 2: Forsaken has been announced with details on gameplay, features, and a release date.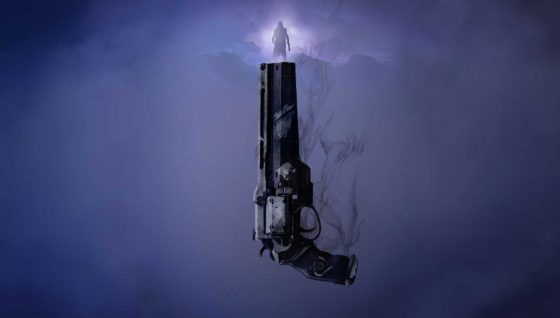 Forsaken takes players to the remains of the Reef from Destiny 1, where they'll have to assist Cayde-6 in taking down criminals who have escaped from the Prison of Elders and made a region known as the Tangled Shore into a lawless frontier. Along the way, players will need to face off against eight Barons of a new enemy faction.
Naturally, doing this sort of dirty work will require some new tools, and so Forsaken will be adding new gear and weapons, with a bow and arrow being counted among them. The new expansion will also allow players to slot pretty much any weapon they want to anywhere instead of being limited to Kinetic, Energy and Power weapons; for example, players can field three shotguns at once if they so desire. Forsaken will also add nine new Supers.
At the end of the PvE road is the new raid called the Dreaming City. Described as the lovechild of the Vault of Glass and Dreadnought, the Dreaming City is the ancestral homeland of the Awoken race where players can expect puzzles, secrets and hidden passageways. There will also apparently be a way for raiders to change the encounter for future fireteams, with the devs stating that the Dreaming City raid available at launch can be somehow different weeks down the road.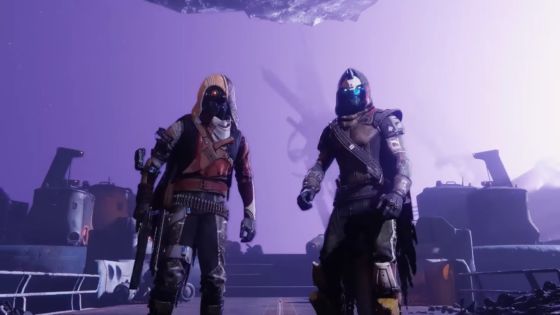 Finally, the last big-ticket item for Forsaken is Gambit, a PvPvE game mode where two teams of players are split into separate arenas to kill AI enemies as fast as possible to gather up motes and bank them. Once the team's bank has a total of 75 motes, a Primevil is summoned that must be burned down to win the round. The PvP portion comes when the team banks 25 and 50 motes, which opens a portal that lets a member of their team hop into the opposition's side and attack them directly to disrupt any progress. Banking enough motes will also lock down the enemy team's bank until they take down a larger enemy.
All of these features, of course, come at a cost. Destiny 2 is offering a standalone purchase of Forsaken at $40, or a $70 edition which includes Forsaken and an annual pass that offers "bonus rewards" and "premium content releases" on top, which are expected in winter 2018, spring 2019, and summer 2019. The content of the Annual Pass is separate from the promised regular updates and live events offered to every Destiny 2 player.
Destiny 2: Forsaken will release on Tuesday, September 4th. More information can be located on the dedicated website and a trailer breaking down all the features is below.
Our Thoughts
So on the one hand, yay new stuff! On the other hand, the "premium content releases" added on with the annual pass definitely has us tilting our heads and wondering. We expect there will be a lot more details about Forsaken in the months and weeks leading up to September.
Sources: official site, Kotaku
Articles Related to Destiny 2
Destiny 2's New Roadmap Reveals a PvP Crucible Lab
Here's What Awaits Players in Destiny 2: Warmind
Destiny 2 Game Page
Related:
Destiny 2
,
Destiny 2: Forsaken
,
Expansion
,
FPS
,
MMO
,
MMOFPS
,
News
,
Update