Well, let's just add this on to the pile of things that don't appear to be working as intended or expected. The newly-added Destiny 2 Three of Coins, a consumable that is meant to improve the rate of seeing an Exotic Engram drop, looks to be broken according to player feedback and Bungie themselves.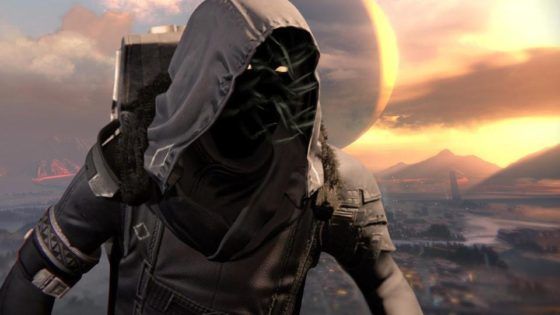 The furor starts, as most tend to, on the Destiny subreddit, where one player writes about 16 hours of time spent in-game – the equivalent of using four of the consumables – with no exotics drop during about 12 of those hours.
The game's forums appear to corroborate at least part of that experience with an official post stating that the Three of Coins isn't granting a higher chance at exotics during Heroic Strikes as opposed to Vanguard Strikes. The post also clarifies that the item increases the chance of an Exotic Engram drop by 50% but does not guarantee an Exotic Engram will arrive at your feet.
A member of the community team has sent out a tweet stating that the devs are looking into feedback and that their findings will be shared on Monday.
Incidentally, the Fated Engrams that Xur sells are also not working properly, as players report the item is handing out duplicate exotics when the Engram's sole purpose is to hand out entirely new items not already in one's collection. Bungie's support Twitter account confirms that the devs are on the case.
Our Thoughts
Legendary Shards aren't exactly a currency that's astonishingly difficult to come by, but spending said currency on broken items is never going to feel good. Here's hoping that Destiny 2 gets these items fixed sooner rather than later.
Sources: Twitter, official forums, Destiny subreddit via VG247
Articles Related to Destiny 2
Destiny 2's Electronica Shell Doesn't Appear to Boost Loot Drops
The Dawning is Returning to Destiny 2
Bungie Responds to Destiny 2 End Game Lockouts
Related:
Community
,
Destiny 2
,
FPS
,
MMO
,
News