The Taken King expansion for Destiny has brought back a lot of old players, but many new players are experiencing the game for the first time. For many of these newer players, trying to figure out the game's infusion system can be rather tricky.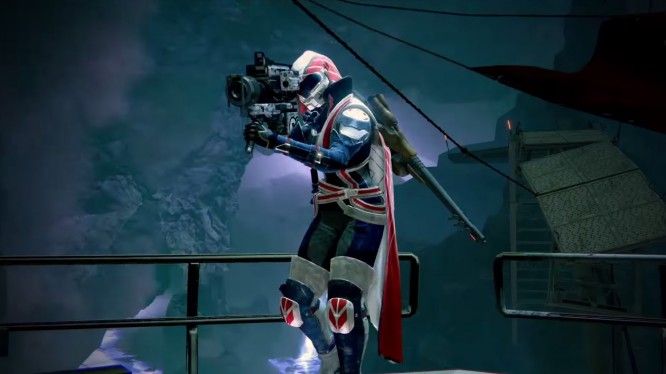 This is especially true because the Year Two items in Destiny don't quite work like the ones in the first season. When attempting to infuse items together there's no display of the actual outcome and not every stat translates over perfectly. Thankfully, a new application has been released that calculates the rank of items after being infused. Now players can figure out exactly what they're going to get when sacrificing items.
In other Destiny application news, 7,777,777 people have now used the companion application. Available for free on mobile devices, it lets players read announcements, change Guardian gear and track stats. For some reason, the number 7 seems to have a special place in Bungie's heart, as the studio usually holds a celebration on July 7 and also has 7 steps to take over the world.
The 7,777,777th user of the Destiny Companion application was pitbread10.
"Welcome to the party, pal. Please imagine horns celebrating your arrival and confetti raining down from a fireworks display in your honor," Bungie posted.
Source: Bungie
Related:
Bungie
,
Destiny
,
FPS
,
MMO
,
MMORPG
,
News