Bungie has started with a big giveaway event of beta codes for their game Destiny. As of today, you guys are wise to keep an eye out for any activity on the official website of bungie, as well as their Facebook and Twitter account.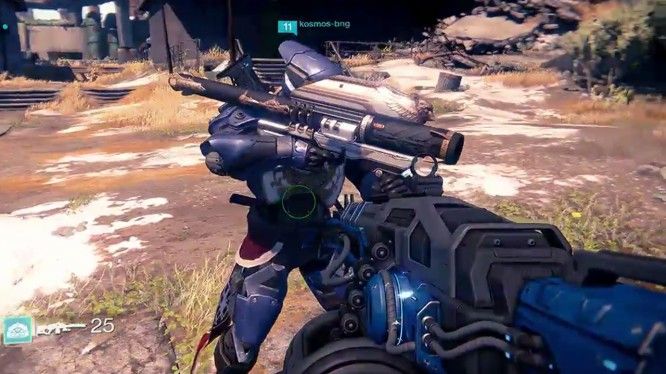 Codes could be arriving any minute now, so if you're not following them on Twitter…do so now. Like their Facebook page and check these social media sources on regular bases.
The number one question on everybody's mind is of course: "What do I need to do, to get me one of those codes". Well the answer is pretty simple: Nothing. Just apply and pray.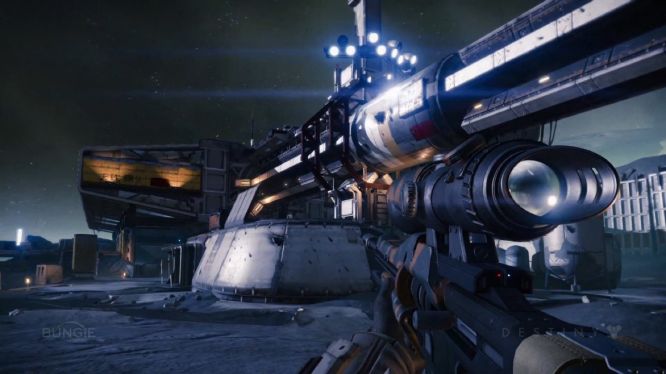 If you are one of the lucky ones, here is where you can redeem your code:
http://www.bungie.net/en/User/coderedemption
Below we also have the official Destiny gameplay trailer:
About Destiny:
Destiny is an action game from the creators of Halo, set in a mysterious future. Create a unique and powerful character, customize the way you look and fight, and explore what remains of our solar system.
Destiny features a compelling storyline, competitive multiplayer, cooperative gameplay choices, wide open public combat destinations, and third-person community spaces where you can repair and rearm before going out on your next adventure.
Destiny will appear on PS3, PS4, Xbox360 and Xbox One. To find out more, visit the game page.