Players that fear losing their Destiny guardians to sequel-like expansions have been reassured their characters will follow them throughout the game's life.
Destiny Guardians for Ten Years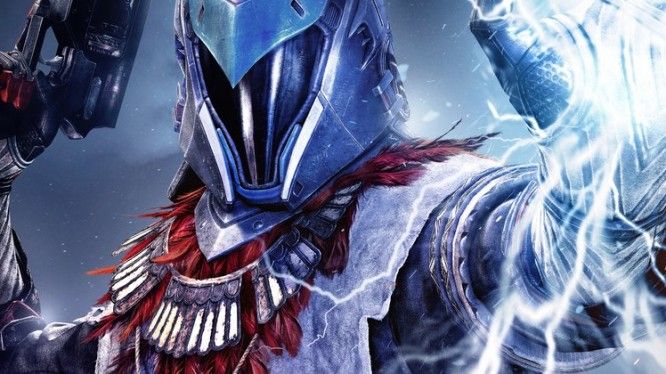 Ten years is a long time in video game years (video game years are a lot like dog years but much shorter). That said, Bungie plans to release updates, expansions, and sequels for its flagship title Destiny for at least a decade. However, Destiny players should not fear losing their Guardians. A recent announcement confirmed that all current Guardians will be available throughout the entire story, meaning players will never have to create new characters for future updates. Although graphic and software overhauls are inevitable, players will always be able to access their avatars.
In a recent interview with Gamesradar+, Bungie Engineering Lead Luke Timmins had this to say about Destiny's ten-year plans:
We certainly take it seriously that Destiny is a ten-year thing. It's a long-term thing and with these adventures that we're adding my contract to you – and any player – is that your Guardian will always be there. We're going to keep adding new stuff for you to do and I'd hope you'll look at The Taken King and be like, 'I'm looking forward to logging on again and hooking friends online'.
Source: Gamesradar
Related:
Bungie
,
Console
,
Destiny
,
MMO
,
MMORPG
,
News