The latest Destiny patch, which dropped yesterday, introduced Tess Everis, who is a new vendor that sells items for silver, and reinstated the Iron Banner.
Silver is the new premium currency in Destiny that players can purchase with real money, but so far Tess is only selling cosmetic items and currently only new emotes. Players who logged in yesterday might have noticed 400 free silver was given to them, which is just short of being able to purchase the 500 silver Epic emotes but enough to buy a couple of the lower tier ones.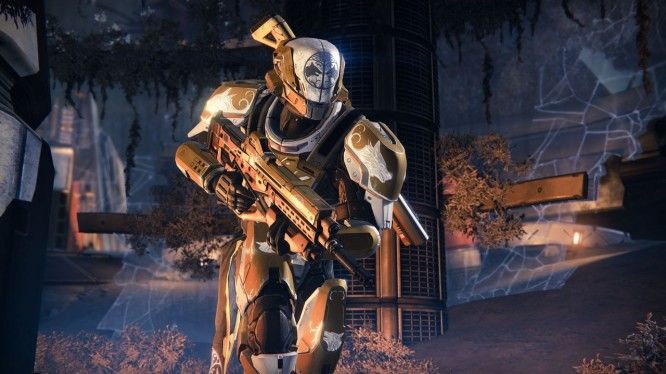 While this is an acceptable change as it doesn't impact the in-game economy or provide powerful bonuses for cash, there was some concern when players found new items in the patch files that included buffs to armor and weapon drop rates from the King's Fall raid. While selling emotes and cosmetic items isn't a big deal, many players will have an issue with selling exclusive buffs that cause better loot drops. However, creative director Luke Smith has tried to ease concerns.
"We aren't (nor are we planning) on selling consumables that buff King's Fall drop rates for Silver," Smith posted on Twitter.
While this addresses the drop rate buff issue, there were also other level and sub-class boosting items. No statement was made about these, which means it's still entirely possible those could be purchased with silver in the future.
Source: Twitter
Related:
Bungie
,
Destiny
,
FPS
,
MMO
,
MMOGames
,
MMORPG
,
Multiplayer
,
PvP