Bungie, underwhelmed with Peter Dinklage's performance as Ghost, has decided to remove his work from the game, completely.
Bungie Replaces Dinklage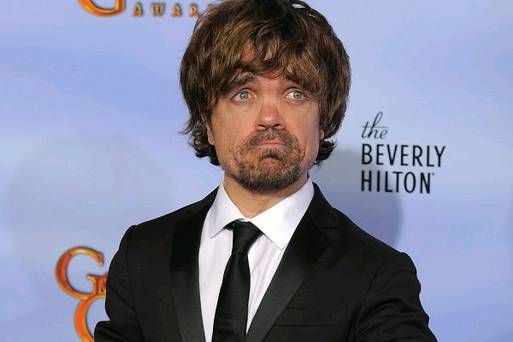 According to a leak on Reddit, Peter Dinklage is being written out of Destiny. After an underwhelming reception to Dinklage's performance in Destiny's initial release, Bungie has decided to replace him with voice actor Nolan North (best known as Nathan Drake in Uncharted). Not only has the developer made moves to replace him in The Taken King, they have also re-recorded all of Dinklage's dialogue in the vanilla game.
The news comes as no surprise. Ghost has remained silent for both of the game's available expansions. The voice over rework has been in the works for months. For past versions of the game, Nolan North will be reading all of Dinklage's old lines. Nothing new will be added.
Destiny 2.0?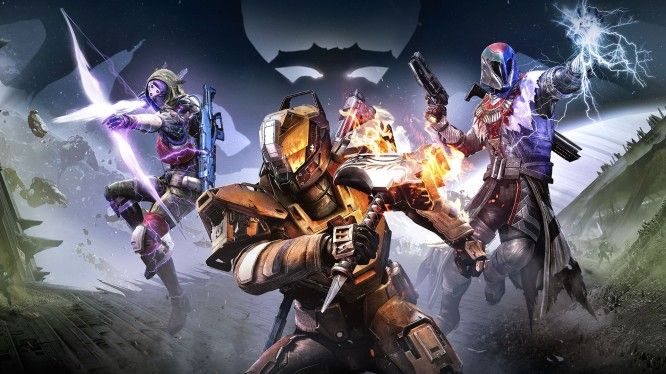 The same Reddit thread that leaked plans to replace Dinklage also outlined possible plans for future Destiny releases. Allegedly, after all of Destiny's planned DLC release this year, Bungie will move on to Destiny 2.0. Destiny 2.0 (or Destiny 2) will continue the story of Destiny using existing player files. Destiny 1 will continue to receive free DLC that include planets, raid maps, and explorable areas. The second installment is supposedly slated for a September 2016 release.
Source: Reddit
Related:
Bungie
,
Destiny
,
Destiny 2.0
,
MMO
,
MMORPG
,
News
,
Update