Update – September 3, 2015
Bungie announced during their Taken King livestream that the King's Fall raid will be live in Destiny on September 18th from 10am PDT. Huzzah!
---
Well, that's quite a bummer I guess. The King's Fall raid for Destiny's upcoming expansion, The Taken King, will not be in the game when it launches in two weeks. That's what Bungie told IGN at PAX Prime this weekend.
Luke Smith, the expansion's director, said the following during its live show at PAX Prime 2015: "Its not going to be available on day one. We definitely have a plan for when it's going to be available. I'm not going to announce the plan for it on the YouTube Gaming stage. But I promise for people who are excited about the raid will know when it's time to take time off work. We'll give em' a heads up. "
Bungie had previously stated that the expansion's upcoming King's Fall raid is bigger than other Destiny's raids Vault of Glass and Crota's End. The new expansion introduces the character Oryx, the father of Crota's End raid boss, Crota. Oryx is a very angry daddy figure, as he heads a new class of enemies called the Taken to seek revenge for the death of his son.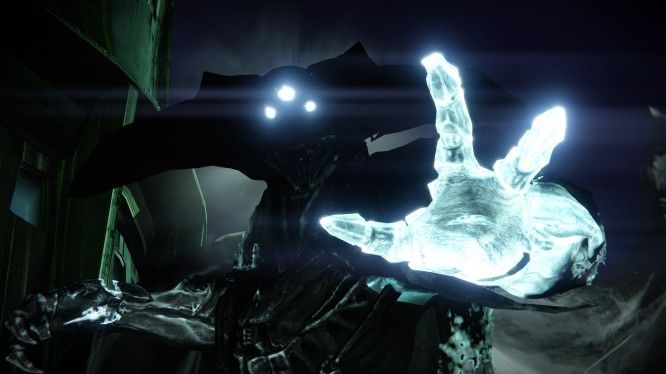 You can learn more about the upcoming expansion by taking a look at the 27 major Destiny changes in the Taken King. Until we hear more, you're just going to have to patiently wait for more news about the King's Fall, just like us!
Source: IGN
Related:
Bungie
,
Destiny
,
MMORPG
,
News
,
The Taken King