A lot of news has surfaced this morning regarding Bungie's flagship MMORPG, Destiny: the official The Taken King Trailer has been released, Bungie has rebooted the game's leveling system, and a PC port appears to be in the works.
The Taken King Trailer
After nearly two months of anticipation (yes, it's been that long since E3) Bungie has finally released the second official The Taken King trailer. The trailer, called "We are Guardians" brings further depth to Destiny's already complex story. Oryx, father of Crota, has invaded, and it is up to the Guardians to stop him. Crota, of course was killed off in Destiny's second expansion, The Dark Below.
Destiny Reboots Leveling System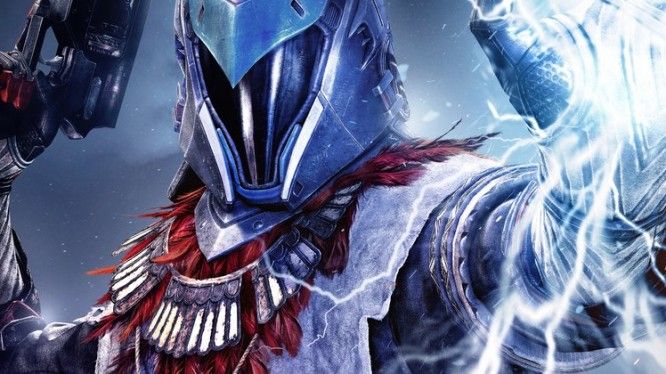 Yesterday, news surfaced regarding Bungie's choice to replace Ghost voice actor Peter Dinklage with Nolan North. But that wasn't everything. This morning, Bungie announced plans to completely rework Destiny's leveling system. Originally, standard XP gains supported players to level 20. From there, XP gains dropped exponentially, and players were forced to farm armor and weapons to gain a competitive edge over enemies. Not anymore, From this point forward, Destiny is going to work like a traditional RPG. All levels will stem directly from standard XP gains. No more Light ratings. The accessibility of high-level gear will be determined by Guardians' current levels, not vice versa.
Destiny PC Port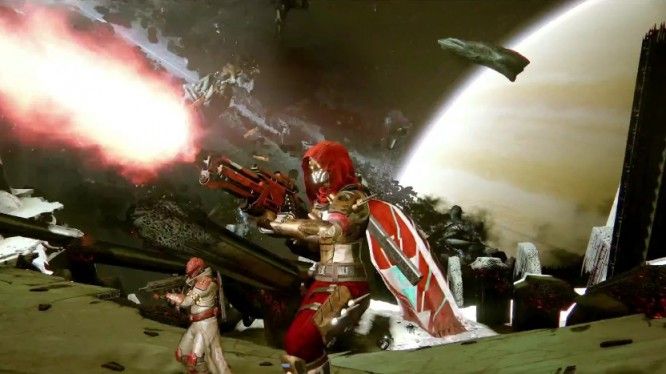 "Rumors" of a Destiny PC port have frequented the water cooler since the game's release, but it appears Bungie is finally getting series about porting the game to computer consoles. According to a job posting on bungie.net, the AAA developer is looking for a software tester with PC experience.
From the job listing:
Are you kept up at night by the fear that your drivers might be out of date? Do you get more excited than it's seemingly reasonable about good cable management in a computer case? Do static bags and zip ties have a calming effect on you? If the answer is a resounding "YES!", then I believe we have a job for you at Bungie.
Testers at Bungie are grouped into teams, responsible for ensuring that an area of the game is ready to ship. The PC Compatibility Tester will evaluate PC hardware-specific features and ensure various systems work together across multiple PC configurations to provide a great experience. This is a challenging area to test, so we are only looking for the most resilient and technically minded testers. If you love solving new problems on a continuous basis with an eye for detail, you will love PC Compatibility Test at Bungie.
Sources: Bungie, YouTube, GameInformer
Related:
Activision
,
Bungie
,
Destiny
,
Gamescom 2015
,
MMO
,
MMORPG
,
News
,
Sci-Fi
,
Update