There's a bunch of Destiny news today, and we are sharing it all with you! There's some need-to-knows about Update 2.0, some story revision details, and the verdict of the lawsuit of Marty O'Donnell vs Bungie. Let's get started, shall we?
Destiny 2.0 Details
Destiny 2.0 is the biggest single update Bungie has ever produced for the popular shooter, and with it comes some weapons balancing, a The Taken King Crucible preview event, and major preparations for the launch of The Taken King.
I could go into massive detail about everything, but it's probably best if you watch the Destiny Update 2.0 Guide video by YouTuber Arekkz below:
Destiny Story Revision
The legal documents from the Marty O'Donnell vs Bungie case have potentially revealed the reason for the game's 7 month delay. Apparently, there were some substantial revisions made to the game's story shortly before its projected September 2013 release date.
"Although Destiny was planned for release in September 2013, the story was substantially revised beginning August 2013, requiring a new release date of March 2014 and edits to much of the work previously completed," reads section two, paragraph ten of the document.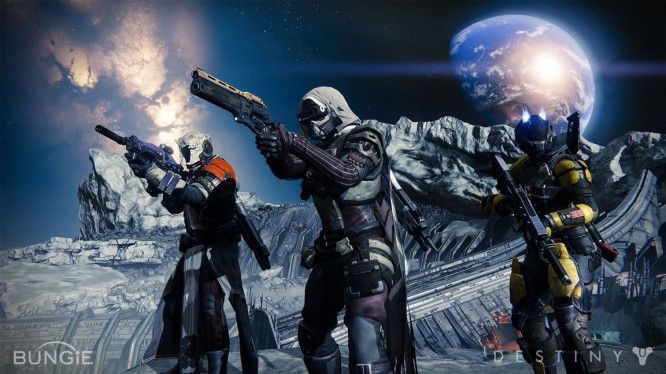 There's still the on-going discussion about Destiny's promised, epic storyline fell short in the actual game, as most of the game's backstory and context is currently delivered through text in Grimoire Cards. These aren't actually included in-game though, they're on a website. This is why the broader lore of the game is inaccessible to everyone, except for the most dedicated players.
O'Donnell vs Bungie Lawsuit Verdict
Ex-Bungie composer Marty O'Donnell has won a substantial settlement from his former employer. O'Donnell claimed that he had been fired "without cause" back in April 2014. A new profit-sharing settlement will pay the composer for the use of his music in the Destiny franchise. The first installment will total $142,500, which is rather significant to say the least.
Court documents from the case show the process that lead to O'Donnell's termination. Apparently, the composer had become unhappy with what he perceived as the encroaching influence of Destiny publisher Activision. He then had a falling out with Bungie boss Harold Ryan and other members of the studio's upper management, which then lead to his dismissal.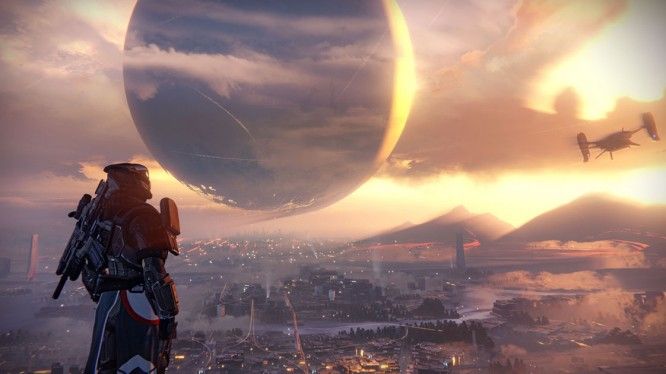 The court documents reveal that O'Donnell became upset about Bungie's changing plans for his Destiny score. He was asked to create a symphonic suite of eight movements, dubbed Music of the Spheres, which could be used throughout the 10-year Destiny franchise. O'Donnell also intended to release his work separately, but it quickly became clear that Activision wasn't too excited about that.
This lawsuit is the final battle between the composer and the company, and it will financially provide O'Donnell throughout the life of the Destiny frachise.
Sources: Eurogamer, Gamespot & VG247
Related:
Bungie
,
Destiny
,
Lawsuit
,
Music
,
News
,
Update