Bungie have detailed information regarding Destiny updates ending for the PlayStation 3 and Xbox 360, announcing that support for the systems will cease on August 16th.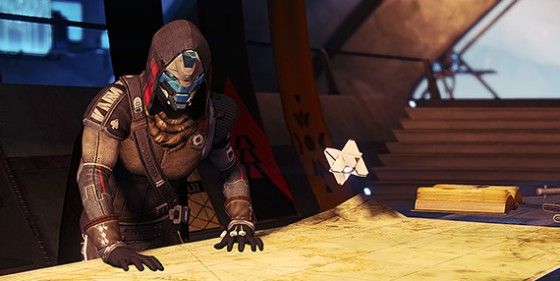 As the so-called "legacy systems" will no longer have shared character progression, Bungie is requiring Destiny players, regardless of system, to import their account details using this site. The details further expound on the changes arriving to the PS3 and 360 versions of the game, including the inability to buy Silver currency, shut down of the Trials of Osiris and Iron Banner, and shut down of a variety of other live events such as the Sparrow Racing League and seasonal events. Despite the myriad events and game modes being shuttered, Destiny players using PS3 or Xbox 360 will still be able to play the base game. Complete details of the changes can be found at the official site.
Our Thoughts
As the PS3 and Xbox 360 life cycles are near their complete close, it's only a matter of time before Destiny had to look forward to the current generation. With a reported 90% of Destiny players already on PS4 and Xbox One, this was just a matter of time. August 16th should give any remaining players of the PS3 and 360 time to prepare.
Your Thoughts
Are you one of those who are still playing on PlayStation 3 or Xbox 360? What do you think about the changes coming to the game for those versions? Tell us your thoughts.
Source: Gamespot
Related:
Destiny
,
News
,
PS3
,
Update
,
Xbox 360