Destiny has undergone a series of leaks via Reddit recently much to Activision's annoyance, but this one has Destiny fans getting pretty excited. Destiny's next expansion, House of Wolves, goes live on Tuesday May 19th, Activision have today confirmed.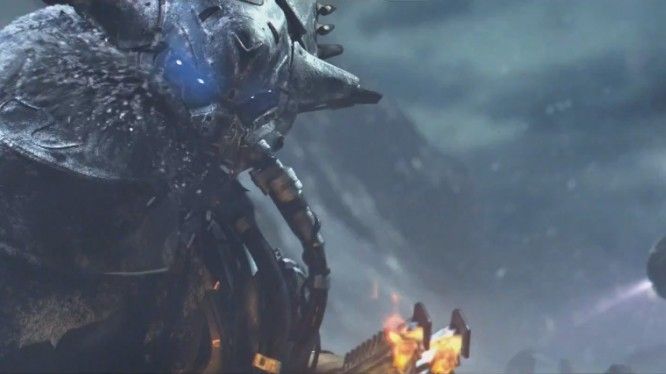 House of Wolves is the second expansion for the console MMOFPS, following the game's previous expansion The Dark Below, and will be the final expansion included in the game's $34.99 Expansion Pass. Players have fairly high hopes for House of Wolves after several mistakes The Dark Below introduced, and Bungie themselves have admitted that they would like to use this opportunity to fix these. Particularly, they do not wish to invalidate raid gear with things that can be bought from vendors and they do not want to force players to have to re-upgrade their exotic weapons, as well as hopes to lessen the grind.
With this new expansion, Destiny will be getting a new raid, a few more Strikes, and a new storyline. The Dark Below infamously disappointed Destiny players with a short and lackluster storyline so the big hope is that House of Wolves can improve on this and give players more content to enjoy while waiting on the "major content release" that Activision announced for later this year back in February.
The trailer announcing Destiny's House of Wolves release date was sent out a little early initially but is now live for your viewing enjoyment.
Source: Polygon
Related:
Console
,
Destiny
,
Expansion
,
MMOFPS
,
News
,
Patch
,
Trailer