Shoot for victory in Destiny's latest PvP tournament, which goes live today. Though the exact time for the tournament's launch hasn't been announced yet, it'll happen sometime after Update 2.0.2 arrives.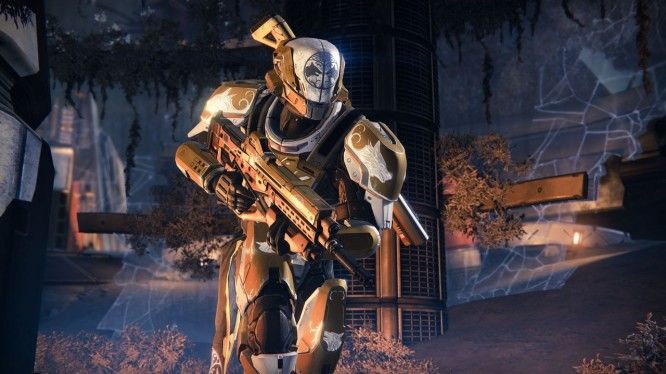 The Iron Banner from the tournament has undergone several changes, as it switches from the goal of Control (capturing and defending points) to Clash (team deathmatch). Participation is being made a lot more attractive as well via the following changes:
Iron Banner reputation from winning matches has been increased by 20%
Activity completion rewards have been increased at all ranks, with even more significant increases at Rank 2 and above
Packages from Lord Saladin are available upon reaching Rank 3 and Rank 5
Iron Banner Artifacts can be obtained from the Rank 3 package
Iron Banner Ghost Shells can be obtained from the Rank 5 package or activity completion rewards
Reaching Rank 5 in this week's Iron Banner tournament will allow players to access two new weapons. One is a machine gun, while the other is a hand cannon, which appears to be an updated version of Timur's Lash.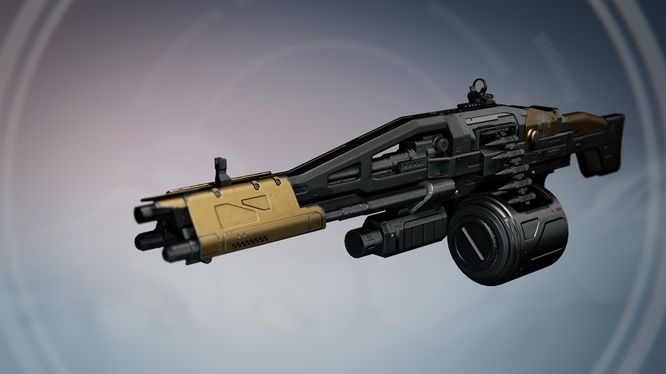 Our Thoughts
Destiny's Iron Banner mode has been around for a while now, but with two brand new weapons among the rewards for doing well and the switch from Control to simply murdering people, it certainly becomes a lot more interesting to partake in it! Will you be joining the tournament?
Source: VG247
Related:
Bungie
,
Destiny
,
Features
,
MMORPG
,
News
,
Shooter
,
Tournament