This weekend Blizzard announced Diablo Immortal, a mobile Diablo game. If you somehow missed this announcement the biggest news is the fan reaction. Booing the game at the announcement was only the beginning of the trouble. Lost in the drama around the announcement, however, were any real details about the game. Our friend Cinderboy over at MMOCulture managed to dig up a few interviews with Chinese media that have shed some light on the upcoming game.
First, most of the technical parts of the game were done by NetEase, this includes the use of their in-house Messiah game engine. Messiah has been used on games like Knives Out which is currently one of the top mobile games in the world. Messiah supports technologies such as Physically-based Rendering (PBR), Normal mapping, GPU Particle, Real-time lighting and more, drastically lowering the number of game details lost while playing. Meaning the game looks good. Because it is on mobile though, the game's color palette won't be as dark as Diablo fans are used to.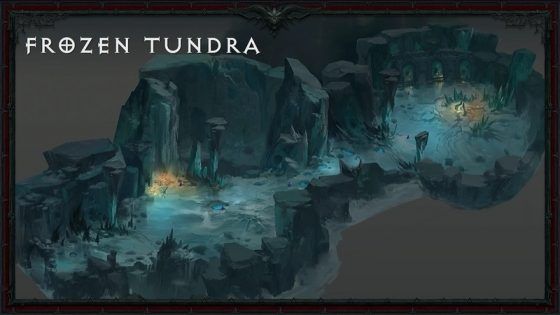 At the moment the development team are focusing on improving the quality of the game so they aren't yet ready to look into other potential features like guilds, PvP, transmorg, and an auction house.
NetEase hasn't decided yet if Android and iOS players will be on the same server or separate ones.
They've also said that the business model is not set in stone yet.
So while the announcement trailer said that the game would be coming soon it doesn't look like it actually is going to be very soon at all. Following all the backlash that the game got during Blizzcon, it wouldn't come as much of a surprise if more development time was given to the game.
Now that tempers have settled some many fans are pointing out that this seems like a game that is made more for casuals and Eastern audiences. There is a common perception that mobile games are casual, but thanks to advances in technology that isn't the case at all. Is it possible that Blizzard had the East in mind when they teamed up with NetEase? Absolutely. The audience there is massive and mobile is king. To quote a friend, the whole Diablo Immortal situation feels like a case of mismanaged expectations.
But at least now we know a little more about the game.
Source: MMOCulture
Related:
Blizzard
,
Blizzcon 2018
,
Diablo Immortal
,
Mobile
,
NetEase
,
News