A report in the Detroit Free Press has outlined information about a Detroit couple suing Pokemon Go for using private property without asking permission.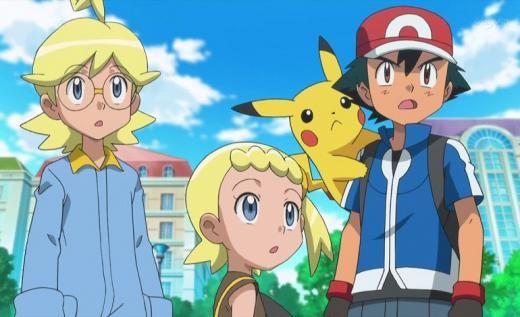 According to the lawsuit filed in California federal court, Scott and Jayme Dodich of St. Clair Shores feel that their proximity to a Pokemon Go Pokestop is making them feel "not safe" in their own home and that Niantic are placing Pokestops without getting specific permission from property owners.
The Diodiches live across the street from Wahby Park, which is a reported hotspot for players of the mobile game. The couple says that players "hang out on our lawns, trample landscaping, look in vehicles. We don't feel safe".
After dealing with personal property being trespassed, the couple have filed a class-action lawsuit against Niantic, Nintendo and The Pokemon Company. The lawsuit claims that "the defendants have shown a flagrant disregard for the foreseeable consequences of populating the real world with virtual Pokemon without seeking the permission of property owners". The suit seeks to make Niantic ask property owners for permission to spawn Pokestops as well as give property owners a cut of the game's profits, who claim that their property leads to the game's overall success.
There is no comment from any of the named defendants at this time.
Our Thoughts
While it's entirely clear that players of Pokemon Go should respect the boundaries and privacy of nearby residents and not trespass on people's lawns, this sounds quite a bit like a literal case of cranky elders yelling at kids on their lawn, or in this case their nearby local park. People enjoying themselves in public en masse seems to have an affect on grouchy people, and the idea that personal property is increasing the game's allure and entitles property owners to a cut of the profit sounds like a stretch.
Your Thoughts
What do you think about this lawsuit? Do you believe that the Diodiches have a case, or is this another case of frivolous litigation? Give us your thoughts in the comments below.
Source: Detroit Free Press
Articles Related to Pokemon Go
Pokemon Go Ban Wave Hits Cheaters
Pokemon Go Releases in 15 Asian and Oceanic Countries
Pokemon Go Hackers Get a Taste of Their Own Medicine
Related:
Lawsuit
,
Legal Trouble
,
News
,
Pokemon GO