Only 4 days ago, we were given a look at what each Founder's Pack for Devilian and everything that it included. Today, however, the Alpha of the game has officially begun. So, the access to the Alpha for Obsidian Founder's Pack holders has as well!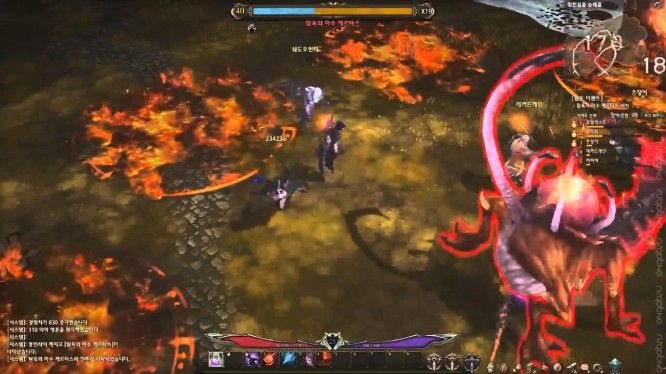 The Alpha test phase is an oppourtunity for early testers to sample the game before launch, as well as give the company behind Devilian a chance to collect feedback from the community's gameplay experiences. An Alpha test phase is also a great way to test strain on servers and systems in general. It's players' chance to be among the first to explore the world of Nala.
All you have to do to join the Alpha, is pick up an Obsidian Founder's Pack. The price of this Founder's Pack is at $149,99, and it'll give you a bunch of stuff, such as Alpha and Beta access, 3 titles, a Polar Bear Mount, 2 talismans, 90-day Patron status and much more! If you have already purchased the Obsidian Founder's Pack, you should look for an email from the company, Trion Worlds, with instructions on how to begin your adventure in Nala. If you purchased a Silver or Gold Founder's Pack and you still want to have immediate access to the Alpha, you can log into Glyph and select the option to upgrade to Obsidian.
Source: Devilian Official Website
Related:
Alpha
,
Devilian
,
MMORPG
,
News
,
Trion Worlds