League of Angels: Fire Raiders has grown exponentially since its worldwide release. Every single aspect of the game has been expanded and optimized, making Fire Raiders a great gaming experience for its players. New content updates have continuously introduced new features, play modes, fun events, and so much more. There are endless things to do within the game and player satisfaction rises from update to update.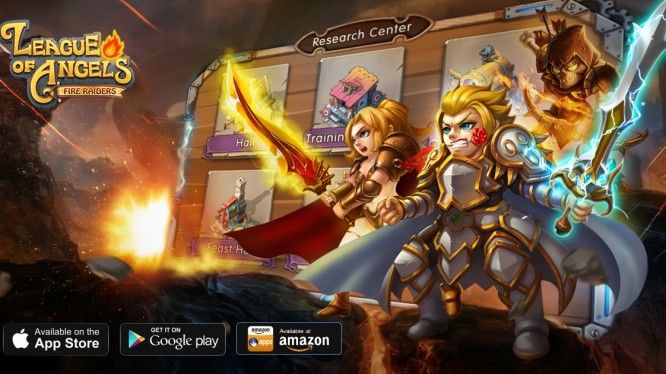 Fire Raiders is also performing beyond expectations commercially. Being featured on Google Play and then on the Amazon App store shortly after release has greatly boosted the player base. With millions of downloads and 160 server hosting players from over 100 countries, the Fire Raiders player base is international to say the least. In an effort to make the game even more accessible, GTArcade is busy with adding new language options to accommodate its global audience.
With the launch of the test server, the quality of updates has improved greatly. It has proved to be a tremendous tool in identifying bugs and other issues before content goes live. In fact, the latest update was the smoothest update launch since the release of the game! Plans to add more players to the test server are on the table, so that GTArcade can receive even more suggestions and feedback from the community. Because let's be fair; League of Angels: Fire Raiders wouldn't be the game it is today without the players.
What To Look Forward To
There's a bunch of new, exciting content coming to Fire Raiders soon, including themed events for the upcoming holiday season, starting with Halloween. New game modes such as Cross Server Wars and Guild Wars are all in the works as well. You can join the continuously improving mobile game by download it for free!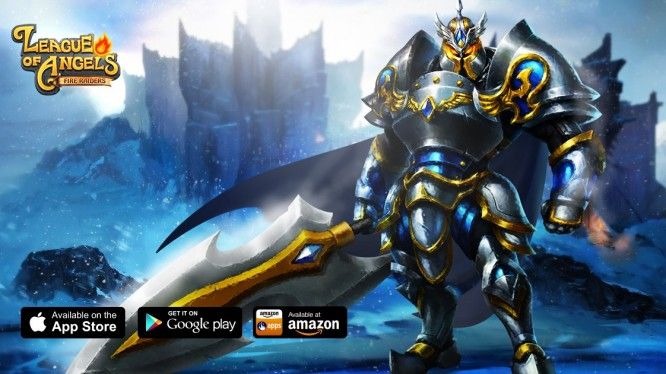 Source: Press Release
Related:
GTArcade
,
League of Angels: Fire Raiders
,
Mobile
,
News
,
Update