If you're a PS4 or Xbox One owner and are not familiar with the concept of Diablo 3 Seasons, then you'd better get educated; the gameplay mode is arriving to console players, and Blizzard has pieced together a guide discussing how Seasons work and rewards for playing the content.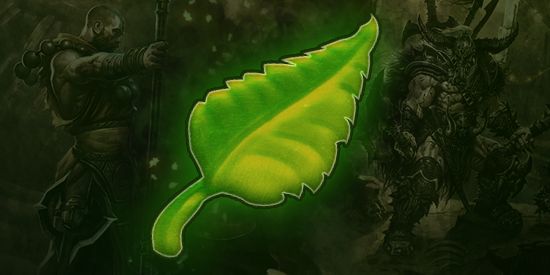 Console players and PC/Mac players alike will all experience the next Season together, as the first console Season will coincide with Season 10 on the PC/Mac side. Rewards for this Season have been detailed in the announcement, with Haedrig's Gifts offered when Seasonal characters complete Chapters 2, 3 and 4 of the upcoming Season Journey. Items in the Gift include a selection of cosmetic looks for all classes.
The new Season will kick off for all Diablo 3 players on Friday, March 31st at 5 pm PDT. For the uninitiated, details on how Seasons work can be read on the official site.
Our Thoughts
While it's been a long time coming for console players to get in on Seasons, we have to agree with the idea of making the feature useful for new arrivals as well as letting console Diablo 3 players experience the game from a clean slate. We're interested in hearing how console players of Diablo 3 will take to the Season Journey.
Your Thoughts
So, what are your thoughts on console Seasons for Diablo 3? Is this something you're excited to try out, or do you think it's too late to care? Let us know how you feel in the comments section below.
Source: official site
Articles Related to Diablo 3
PAX East 2017: Diablo 3's Female Necromancer
Games Like Diablo 3
Path of Exile: The Fall of Oriath Could Redefine ARPG Progression
Related:
ARPG
,
Console
,
Diablo 3
,
News
,
Seasons