Diablo 3 has had a very rough time since release, disappointing many gamers severely and going down on record as potentially one of Blizzard's biggest failures. With only fixing what's wrong left, it's a surprise to hear that the Game Director is stepping down.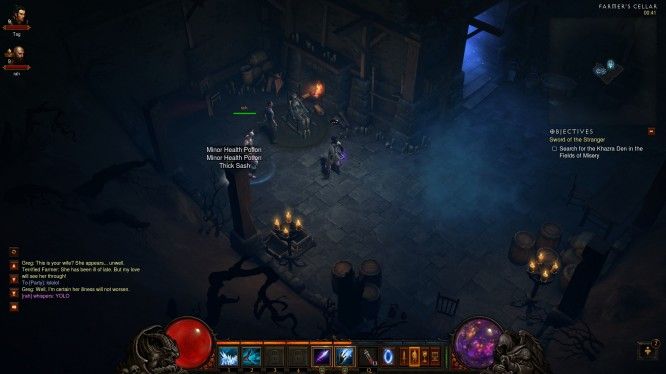 Jay Wilson recently released a letter to the community stating that after 7 years of working on the title he feels it's time to move on. Luckily so do most of the community, as many blame him for "destroying Diablo 3". You can read the full letter on the official forums.
Jay says this won't effect the further development of Diablo III, and that he will be available for consultation to the Diablo development team. Jay Wilson will be moving on to another project at Blizzard, perhaps Project Titan or their other new rumoured game?