Digital Extremes has issued its latest financial report and within its contents is word on a new Digital Extremes free to play MMO that is in development. And yes, it's a completely unique game unrelated to either Warframe or the now halted The Amazing Eternals.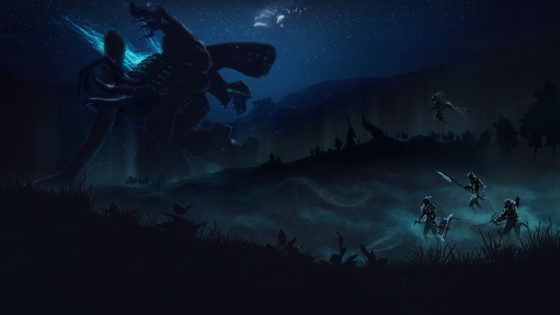 The mention itself is a brief one, spanning only one sentence. That said, the sentence is full of information; the free-to-play action MMO is going to kick off closed alpha testing sometime in 2017 and is eyeballing a release in 2018.
Information about what this game specifically is about isn't detailed further in the financial report, but it does look to be a wholly unique title associated with possibly a new IP, as the report individually lists fiscal numbers for Warframe and has a blurb detailing initial plans for The Amazing Eternals.
Our Thoughts
While it would be nice for the setting or characters from The Amazing Eternals to make its way to a new game, we're still very intrigued to learn more about what this new free to play MMO might be. Considering how well Warframe appears to be doing right now and with some time making an open world under their belts with Plains of Eidolon, the possibilities certainly seem endless. Here's hoping we get to hear more soon!
Source: Digital Extremes financial report via Massively Overpowered
Articles Related to This Story
Warframe Plains of Eidolon Climbs the Steam Chart
Warframe Details the Plains of Eidolon
Tennocon 2017: Warframe Concept Art
Related:
Digital Extremes
,
Free to play
,
MMO
,
News