The Elder Scrolls Online is thriving according to director Matt Firor. In an interview just published by Gamesindustry.biz, Firor opened up about The Elder Scrolls Online success over the past year, as well as its causes.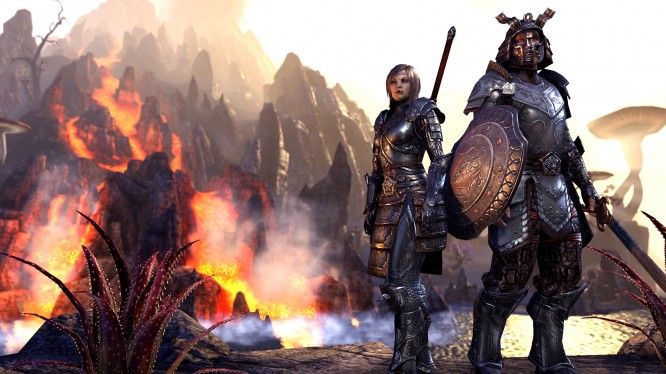 Matt Firor attributes the game's success to their financial model, which changed from subscription-based to buy-to-play. Unsurprisingly, Firor states, RPG players and fans of the sing-player Elder Scrolls series were not liking or understanding the subscription-based model even though MMO players were used to it. The change was thus beneficial for both sides of the audience, the MMO and RPG players alike.
The next reason Firor says was instrumental in The Elder Scrolls Online success in 2015 was the availability for consoles. According to Firor, Skyrim and Oblivion were very well received on Xbox One and PlayStation 4, which had as a consequence very strong sales of the MMO on consoles. This opened up the game universe to many more new players, and numbers exceeded developers' expectations by far.
Finally, the Thieves Guild DLC did wonders pulling players back in the game and Firor anticipates that The Dark Brotherhood will have the same effect on its launch,
Our Thoughts:
ESO developers don't really talk numbers, but the information revealed by this interview is very positive and deserves to be shared and celebrated with the community. The Elder Scrolls is a longstanding series of exceptional RPGs that have changed the way we play and perceive a game universe, so we hope ESO will continue carrying that torch high and give us countless hours of adventures shared with friends for years to come.
Source: Gamesindustry.biz
Related:
Bethesda
,
MMORPG
,
News
,
The Elder Scrolls Online
,
Zenimax