Our friends over at MassivelyOP had mused about what precisely has happened to Marvel Heroes. Unfortunately, we now know: a statement from Disney has confirmed a Marvel Heroes shutdown.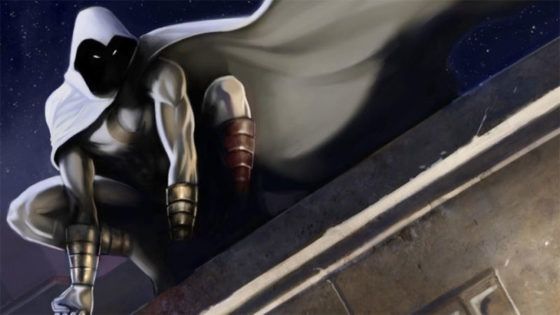 As many fans know, Marvel Heroes and specifically Gazillion Entertainment had fallen radio silent over the past few days, with the last major message made on October 18th making a vague reference to harassment. Now, Disney has stepped forward with a statement, confirming their ties with Gazillion are severed and the game is going dark.
"We regret to inform our Marvel Heroes fans that we have ended our relationship with Gazillion Entertainment, and that the Marvel Heroes games will be shut down. We would like to sincerely thank the players who joined the Marvel Heroes community, and will provide any further updates as they become available."
UPDATE – Nov 16: The game's official Twitter has posted a statement saying that the game will remain online until December 31st, 2017. All real-money purchases will be halted "as soon as possible" and Marvel Heroes will be fully free for all until the game's shutdown. Details on timing and other dates will be communicated at a later time.
Our Thoughts
While we certainly were preparing for the worst, it still doesn't help how terrible it is to get full confirmation that Marvel Heroes – arguably one of the best implementations of free-to-play in MMO gaming – is being shuttered. Our best wishes to those who have been affected by this decision.
Source: Kotaku
Articles Related to Marvel Heroes
F2P Kingdom: Marvel Heroes Free to Play is the Best System Ever
Marvel Heroes Omega Heralds the Age of Apocalypse
5 MMO News Stories You Missed During Blizzcon 2017
Related:
ARPG
,
Disney
,
Gazillion Entertainment
,
Marvel Heroes
,
MMO
,
News
,
Shutdown