Rather unsurprisingly, most fans of The Division are looking forward to The Division 2 and its new setting and other goodies. It appears that the devs are doing that too with The Division 1.8.2, which has introduced new Shield achievements that will have some bleedthrough once the sequel goes live.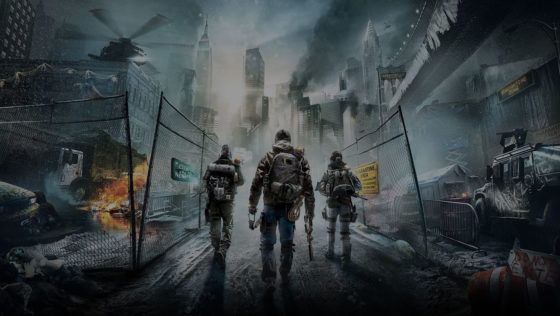 Shields work quite a bit like the Age of Triumph Record Book from Destiny 1 or the Valor system in Defiance; essentially, players can chase a variety of achievements that will earn them some in-game rewards in The Division 1 as well as qualify them for some undisclosed goodies in The Division 2 provided a certain number of Shields have been earned. Additionally, Shield unlocks are retroactive, meaning you don't have to fill those bars if you've already completed any tasks that aren't related to some form of grinding.
With patch 1.8.2, the first four of a planned twelve Shields have been added, with one new Shield arriving every month between now and The Division 2's arrival on March 15th, 2019. These four Shields run from the most basic like unlocking the Base of Operations to more challenging endeavors like taking down a number of named bosses in Manhattan, the West Side Piers and the Dark Zone. Clearing out these Shields rewards the player with new Patches and a Shield Cache full of items and currencies.
The new patch has also made a few adjustments to the game overall as well as two new Legendary difficulty missions. Complete details on what's been tweaked and added are in the patch notes.
Our Thoughts
Sounds like we're all gearing up to leave the plague unleashed in NYC behind for whatever fresh hell was uncorked in Washington D.C. In any case, we like the idea of having a little achievement record that rewards existing players of The Division and grants a little knowing nod to those same players in The Division 2.
Source: official site
Related:
MMO
,
Multiplayer
,
News
,
Patch
,
The Division
,
The Division 2
,
Update