If you weren't excited enough about Tom Clancy's: The Division just yet, then some live-action shorts will definitely do the trick. The videos add some backstory to the game you've already grown to love and include some kick-ass action scenes. Beware though, as Agents Origins (Escape) is quite graphic.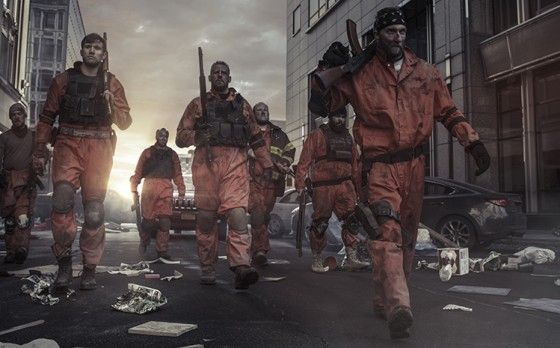 Agents Origins, as the short film is called, was produced by Ubisoft and Corridor Digital, and directed by Left 4 Dead fan film creator Adrian Picardi and Devin Graham, otherwise known as devinsupertramp. The short film was split up in four parts to be put on YouTube, and follows four Division agents in the post-pandemic city of New York.
The Division is set to be released on PlayStation 4, Xbox One and PC on March 8, with a beta starting on January 28 for Xbox and January 29 for PlayStation and PC. You can watch all the shorts below.
Agents Origins (Pursuit)
Agents Origins (Conspiracies)
Agents Origins (Ashes)
Agents Origins (Escape)
Our Thoughts
We were already way too excited for The Division to finally come out, but these videos just got us hyped even more. The fact that Ubisoft collaborated with such amazing YouTubers is also amazing, as they've shown their skills time and time again and truly deserve the recognition. Everyone who worked on this did a great job; bravo!
Source: The Division Agents Origins Videos
Related:
Agents Origins
,
MMORPG
,
News
,
The Division
,
Ubisoft
,
Video