With the official release of Tom Clancy's The Division coming closer and closer with each passing second, it was high time for an update on what was happening with the game's beta. And that's what we got! Apparently some of the beta plans have been changed in order to get the game ready for release on the 8th of March, 2016, and your participation is necessary to make The Division the best it can be.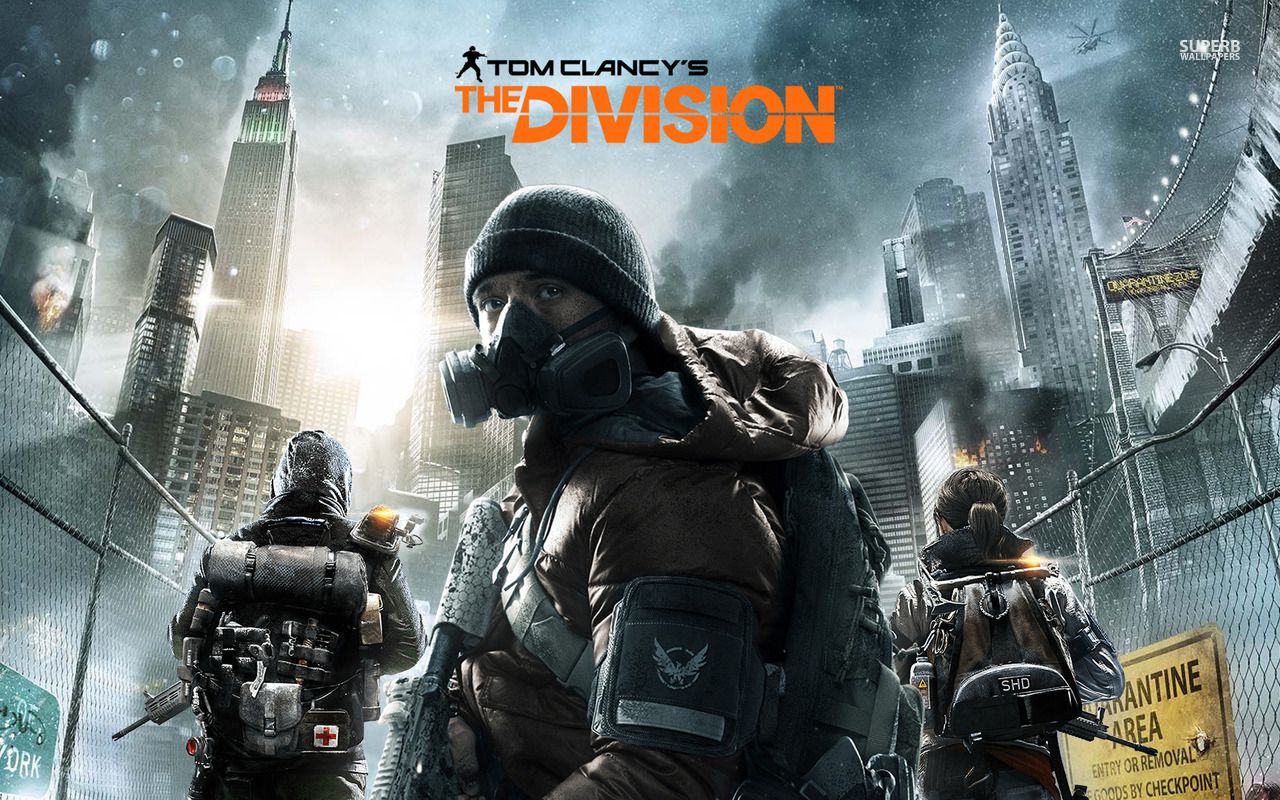 Before, the beta was planned for December, but it will now take place in early 2016. Though if you've pre-ordered the Xbox One version, you'll have priority access to an exclusive closed Xbox One alpha testing phase, which will kick off on December 9th and will run through December 12. Those of you who are on the waitlist for the Xbox One alpha may be granted access on an as needed basis. Players who have pre-ordered the Xbox One, PS4 or PC version of the Division will also get closed beta access on their respective platforms in early 2016.
The exclusive Xbox One alpha testing phase in December will be the first time the public gets to play a version of the Division that includes more than the DarkZone PvP enabled areas. By opening up the game to the public like this, valuable insight is provided about how the infrastructure performs under pressure. Though feedback is very much appreciated, all participants are asked to not share images, video, or descriptions of the game's content outside of the official alpha forum. Players will be prompted to accept a non-disclosure agreement before playing the alpha.
The alpha will be available worldwide, with the exception of Japan and China, and will begin at 10 AM CET on December 9th and will end at 9AM on December 12th. Codes will be sent on December 7th, so definitely keep an eye on your email.
Our Thoughts
We're glad to see that Tom Clancy's The Division is taking shape in the best way possible, and we hope the feedback from this exclusive Xbox One alpha will help reach the deadline of the release date.
Source: Ubiblog
Related:
Alpha
,
News
,
Shooter
,
The Division
,
Ubisoft
,
Xbox One