Ubisoft may have revealed a brand new Assassin's Creed today with Assassin's Creed: Syndicate but where Ubisoft gives, it can also take.
Today they have announced on Twitter and on the official site that Tom Clancy's The Division is delayed again.
We have an important update regarding the release of Tom Clancy's The Division. Read this article for more info http://t.co/mwpYPJmz2R

— TheDivision (@TheDivisionGame) May 12, 2015
Official Site: We have decided to release the game on Xbox One, PS4 and PC during the first quarter of calendar year 2016.
Apparently there is more to come and to see next month at E3 but it had better be good to keep peoples interest high given that we've all been waiting patiently for an age. While I have enjoyed the various presentations we have seen from The Division, including the one I attended personally at last years Gamescom, it'd be nice to get an idea when a beta might be forthcoming for the game. Snappy tight scripted events that show off the game and the tablet integration look good, but they are form without substance as far as some people are concerned.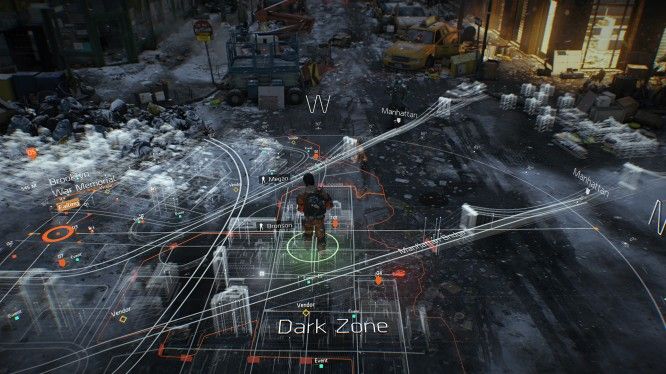 While the official post claims it is to ensure the game meets expectations, something that Ubisoft must be sensitive too given issues with the last Assassin's Creed, there are other viewpoints. 1080players.com is of the opinion the delay has less to do with quality and polish and more to do with an unfinished state of the game. Time will tell what we get, what we see and when the game will actually come out.
Source: Official Site
Related:
Delay
,
News
,
The Division
,
Ubisoft