The next major content update for online action game The Division is on its way. The Division Last Stand will bring a new Dark Zone game mode, while Update 1.6 will bring some new items and gameplay to everyone.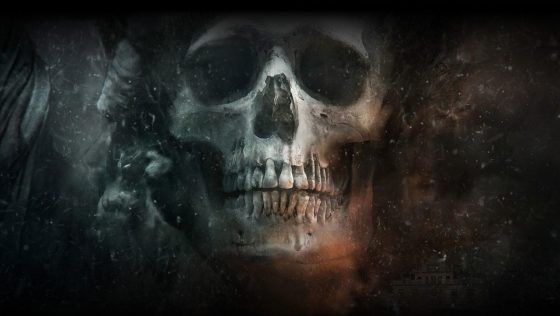 Last Stand is a new Dark Zone game mode that will pit two teams of eight against each other as they battle to secure tactical terminals across the zone. The team who uploads the most data wins the session, and the developers stated that the new mode will features "clear objectives and win conditions while incorporating key elements of the Dark Zone such as PvE enemies and Landmarks." The expansion will also offer a new incursion to The Division, along with other PvE activities not listed.
Dark Zones 7, 8 and 9 will also be opened up to those who buy the expansion, adding a new northern section of the area to the game. According to the press release, conditions in these Dark Zone areas are "especially bleak", and feature "the most eerie environments and challenging NPCs in the game."
For those who are not keen on buying the expansion, Update 1.6 will also be arriving with Last Stand, which will bring new Containment events, new Exotic weapons, an expanded game map, and a new Legendary mode.
The Division Last Stand and Update 1.6 are set for simultaneous Xbox One, PS4 and PC, though no specific date was offered.
Our Thoughts
It would seem that the Survival game mode went over well enough, or at the least the devs of The Division are looking to try something a bit different with the Last Stand game mode. The update is sure to bring a lot of action to the PvP players of The Division, and we're looking forward to hearing more about what's coming.
Your Thoughts
What do you think about the Last Stand content? Are you interested in trying out the new game mode, or would you rather explore the new Dark Zones? Are you just waiting on Update 1.6 instead? Tell us in the comments.
Source: press release
Articles Related to The Division
The Division Player Numbers Surge After Patch 1.4
The Division Survival Update Gets Release Date
The Division Elite Task Force Initiative Seeks Direct Player Input
Related:
Last Stand
,
News
,
Online Shooter
,
The Division
,
Update