Patch 1.4 was probably the most important patch for online shooter The Division, and a recent report appears to confirm that. With the release of the last update to the game, The Division player numbers have risen back to the same levels the game enjoyed during launch.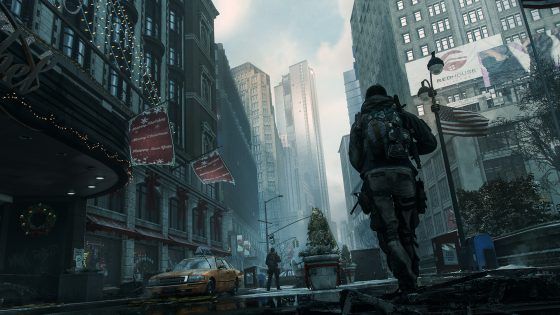 The report comes from Ubisoft's VP of Live Operations Anne Blondel, who cites developer Massive's work on fixing the title and Ubisoft's decision to delay the release of planned expansions as contributing factors.
"We had to make that tough call – do we keep providing them with extra content or do we stop everything for a while, settle down, fix everything and then once the game is where it should be start providing more content," said Blondel. "This is what we did [and] the community was super happy about it."
According to Blondel, the game's playerbase overall has become a more upbeat one as a result of the fixes applied in Patch 1.4. "The community is back to positive mode, we see more and more players coming back," she reports.
The Division is currently in version 1.5 on PC and Xbox One, which has added the Survival mode for holders of the Season Pass as well as other adjustments for everyone.
Our Thoughts
Yay! We're glad to hear that The Division is making its way back in to the good graces of players. We genuinely hope that the title will continue to trend upward and that further refinements will continue to make fans happy.
Your Thoughts
Have you made your way back to The Division? What are your thoughts on the game in its current state? Share your thoughts with us below.
Source: PCGamesN
Articles Related to The Division
The Division Survival Update Gets Release Dates
Game Changing The Division Update 1.4 Now Live
The Division Public Test Servers is Now Open
Related:
News
,
Online Shooter
,
Shooter
,
The Division
,
Ubisoft