The Division is celebrating its first year of operation, but today's livestream was all about The Division Year 2, as the game's newest updates are introducing a new PvE focus along with a variety of other features.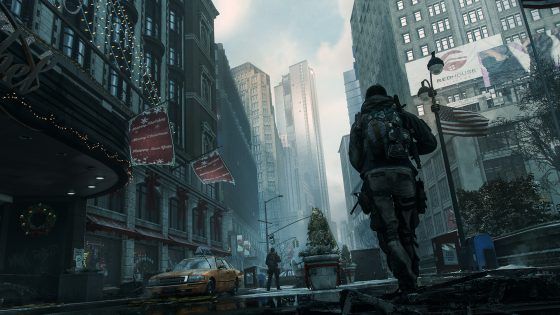 Creative director Julian Gerighty discussed update 1.4's "spirit of generosity" and how it informed Year 2, stating that all of the updates coming in Year 2 will be completely free without the need of a Season Pass.
The first content drop will be introducing Seasons, which will be limited-time events or modifiers to activities, such as giving more rewards for attacking enemies within a certain range being offered as an example. Another feature arriving is the ability to have different loadouts, granting players the ability to have up to six sets of equipment and talents.
The third feature, tentatively called Feats, will include an achievement system that gives players distinct patches to display on their character. According to the stream, the Feats feature will count existing player achievements when it goes live.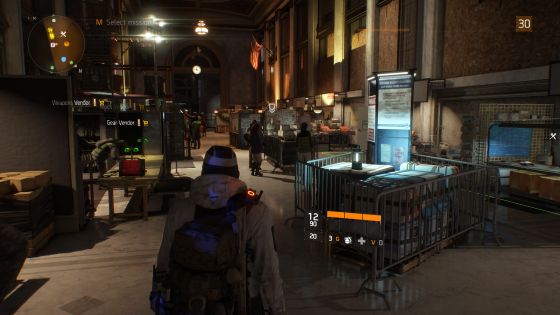 The next major update arriving in The Division will include more story-based missions, with the update being described as having a deeper narrative focus and deepen players' attachement to their characters and the NPCs in the game. There will be the expected continued focus on bug squashing and other continued tweaks as well.
The first content patch for Year 2 is eyed for some time in the Summer, possibly in July or August. In the meanwhile, the game will be offering rewards in celebration for its first year, including a free emote, additional High-Value Target rewards and more.
Our Thoughts
While two content drops don't sound like a great deal of support, the increased focus on narrative and PvE could be a great thing for The Division players. We're going to wait and see how the community reacts to the news and how Year 2 plays out.
Your Thoughts
How do you feel about what's coming to The Division Year 2? Do you support the idea of more narrative PvE focus or do you think there should be continued development on the PvP side? Let us know in the comments.
Source: Twitch
Articles Related to The Division
The Division Updates Will Continue Despite Avatar Game
The Division Free Trial and Update 1.6 Launch Today
The Division Player Numbers Surge After Patch 1.4
Related:
MMO
,
News
,
Online Shooter
,
The Division
,
Update