I'm going to be honest with you, I'm not a Dota 2 fan, or a fan of MOBAs at all. With that said, as someone on the outside looking in, even I can tell that Dota 2 update 7.20 has made some pretty massive changes to the way the game is played; from items to mechanics to heroes, there was very little that was untouched.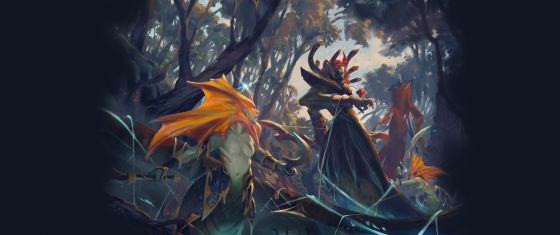 The patch notes website for the latest update is a laundry list of updates with bare little frills, detailing all of the adjustments made to the MOBA's map, mechanics and more. The page is broken up into three pieces with details about general gameplay adjustments, item changes, and hero changes.
Of note to most will be the general section, which has modified several overarching aspects of play. Rewards for deny mechanics have been adjusted; the formula for armor has been changed; mana and HP regen has been reworked to follow your attributes; and Towers have all seen a rise in HP.
Really, there is a whole lot of things to digest, so the Dota 2 fans out there will want to scour the full notes for all the salient details.
Our Thoughts
Like I said, not a Dota 2 guy, but those are some genuinely impactful adjustments. Which leads me to think that this is all meant to shake up what might have been a stale meta. Ideally, that will indeed be the case and people won't just end up being aggravated by everything that's new.
Source: official site
Related:
Dota 2
,
MOBA
,
News
,
Patch
,
Update