It was announced today that VGG Entertainment and Cherry Credits will be forming a partnership to publish Dragon Nest in Vietnam. The game is scheduled to release in Vietnam during the first quarter of 2016.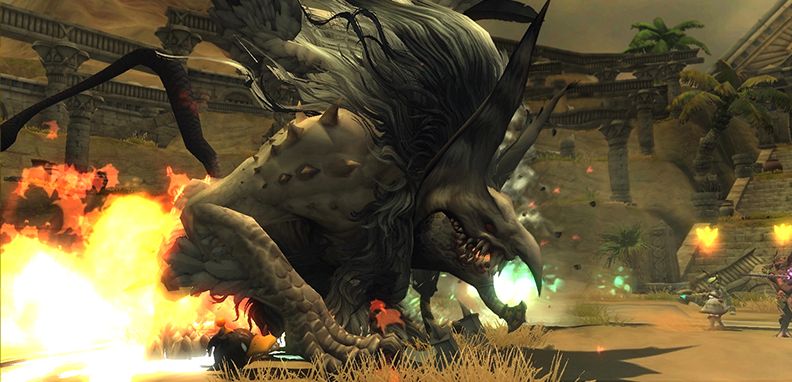 Dragon Nest is already fairly successful in many other parts of the world and has multiple publishers including Nexon, Naver Corporation, and Mail.Ru. The Vietnamese version of the game will include the same content as Dragon Nest SEA, which currently has 8 classes, and is already scheduled to have all of the game's future content as well.
"This is the first time in Vietnam where gamers will experience a AAA quality MMORPG which will fully utilize Cherry Credits' expertise and regional operation experience, combined with VGG Entertainment's know-how and understanding of local market in Vietnam," said a representative from Cherry Credits.
Although the game has been quite popular among gamers in Asia, there is still an issue with ping and lag when playing on servers outside of a country or region. Bringing servers to Vietnam will allow players in the area to have a better overall experience. Cherry also expressed interested in bringing additional titles to Vietnam in the future.
Our Thoughts:
Dragon Nest already has publishers throughout the world and if players in Vietnam are interested in the game there's nothing wrong with tapping into that market.
Source: Games Press
Related:
Cherry Credits
,
Dragon Nest
,
MMORPG
,
News
,
Nexon
,
VGG Entertainment