Great news today for Dragon's Prophet fans: developer Infernum has been has been acquired by Gamingo AG and idea GmbH. The deal opens new doors and opportunities for the game as both a product and a franchise.
Infernum Acquisition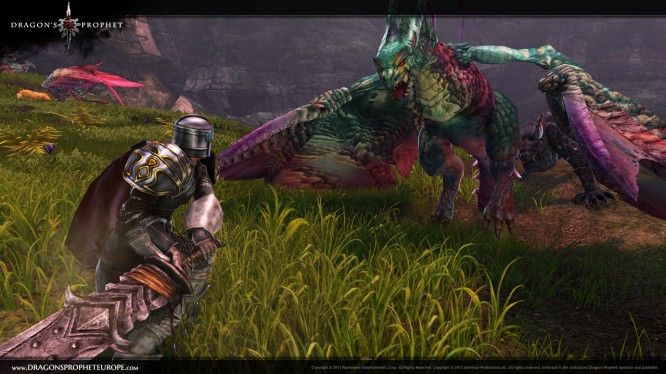 Starting today, Dragon's Prophet will have access to a much more expansive pool of money and resources, resulting in a better overall product.
The original development team at Infernum were ecstatic to break the news to fans:
From today on, Dragon's Prophet will not be operated anymore by Infernum Productions but by Infernum Games! This new company is formed from the same team, but acquired and supported by two leading game companies, gamigo AG and next idea GmbH.
This is great news for Dragon's Prophet, which will now enjoy unprecedented resources. All together, we will now push the game forward to a new land of growth and fun!
We are looking forward to growing with you and really want to thank you again for your love and support through the difficult times that are now behind us. You're the best community ever.
Servers will close for the next couple days to allow a smooth transition for amingo and idea team members. From there, the game hopes to see several overhauls and updates in the coming months.
Related:
Acquisition
,
Developer
,
Dragons Prophet
,
MMO
,
MMORPG
,
News
,
Update